Sale price
$179.95
Regular price
$229.95
Unit price
per
Out of stocks in the U.S.
Out of stocks in the U.S.
Description

Buy more but spend less. Save up to $60.

Supernova & Alpha65 Bundle includes:

• 1 pcs of Supernova Speaker
• 1 pcs of Alpha65 GaN 65W fast charger
View full details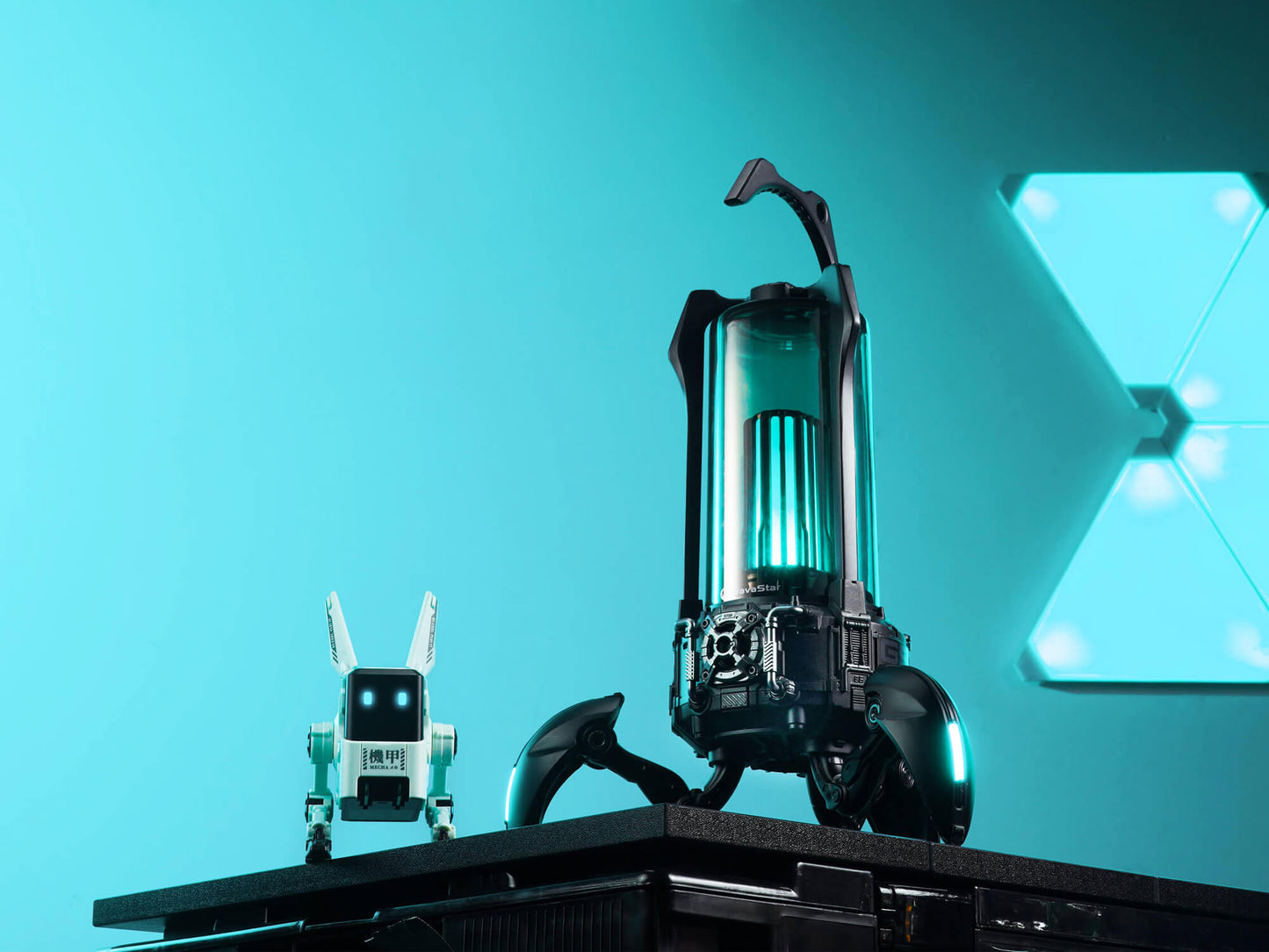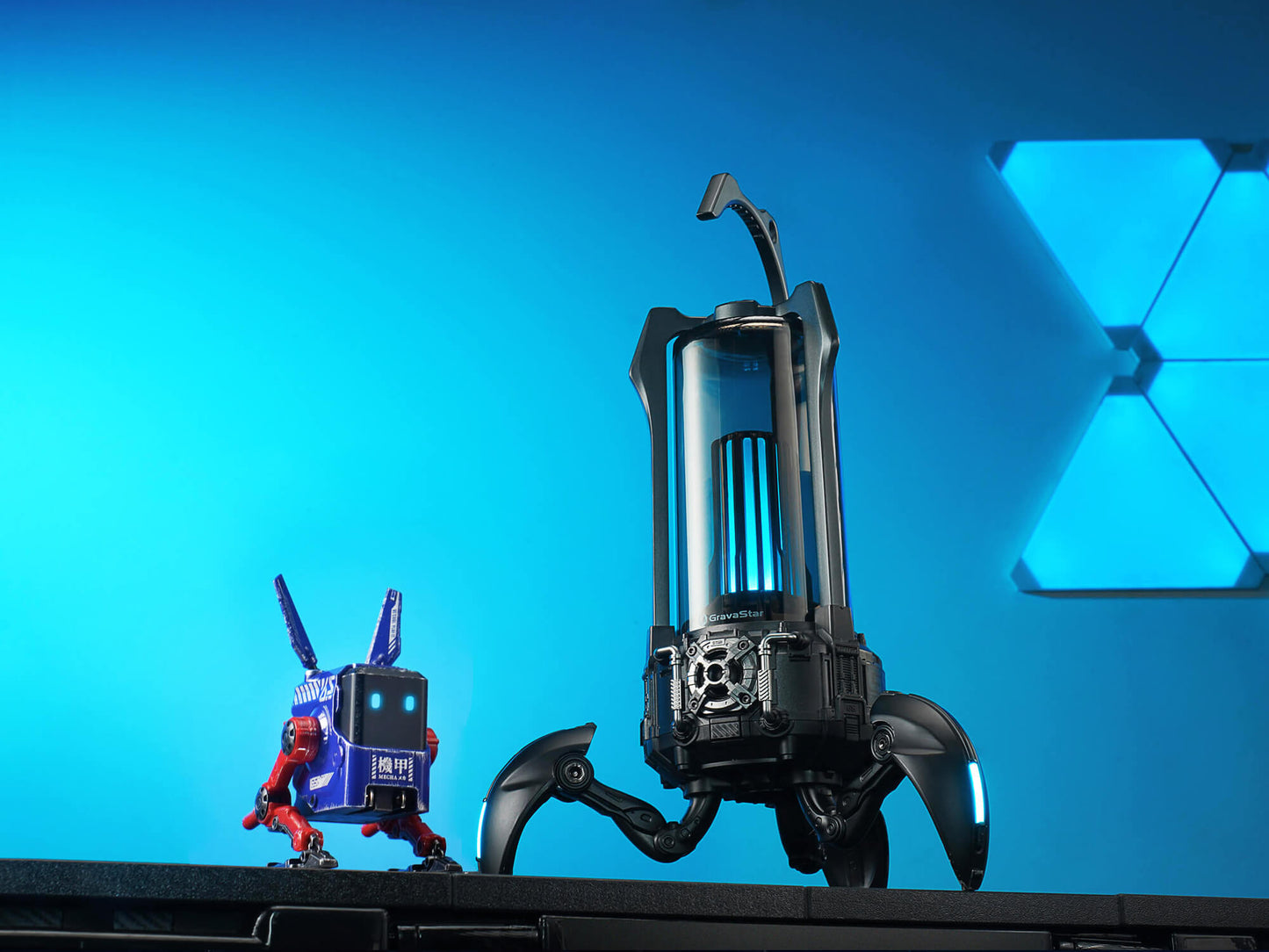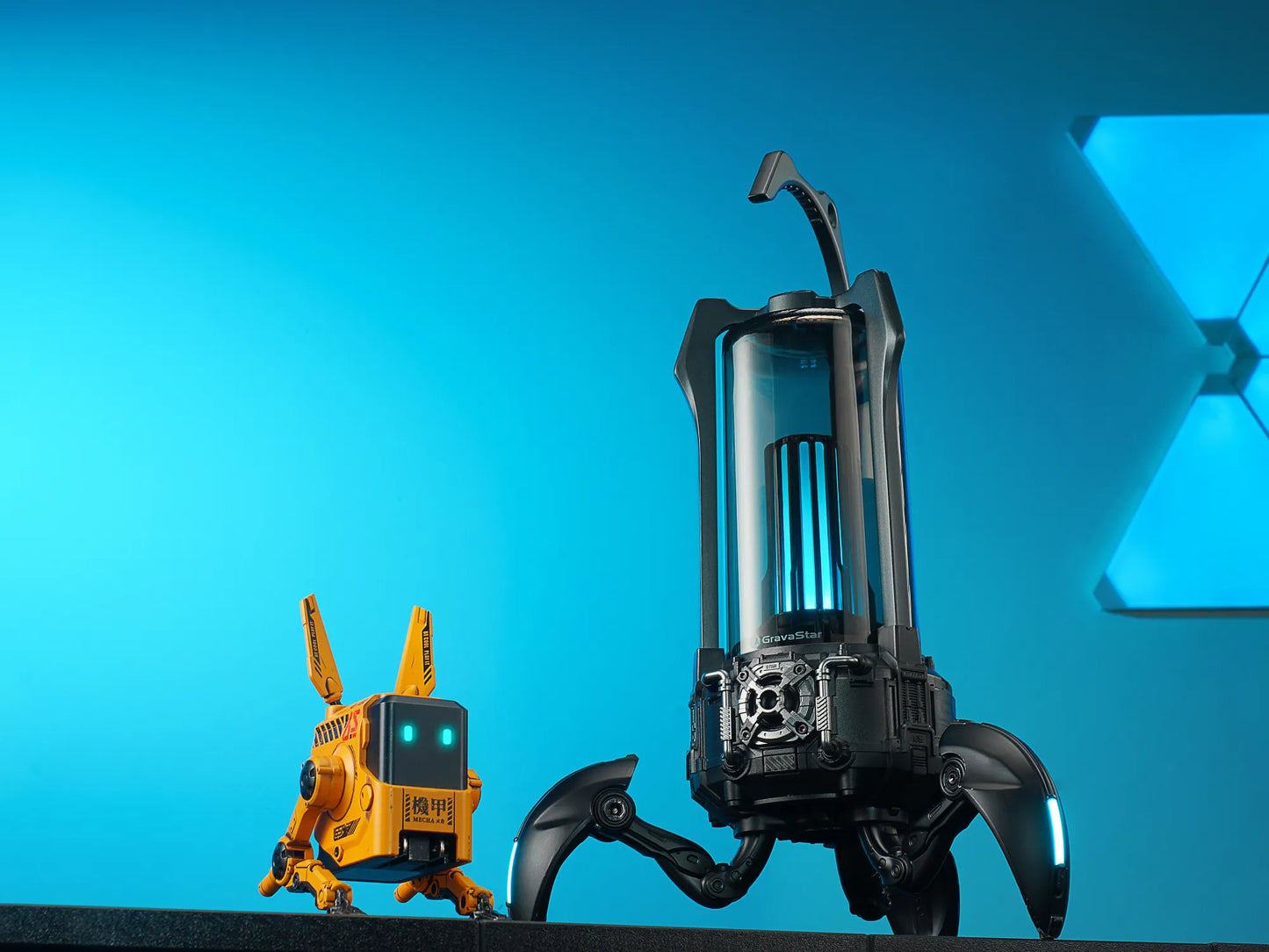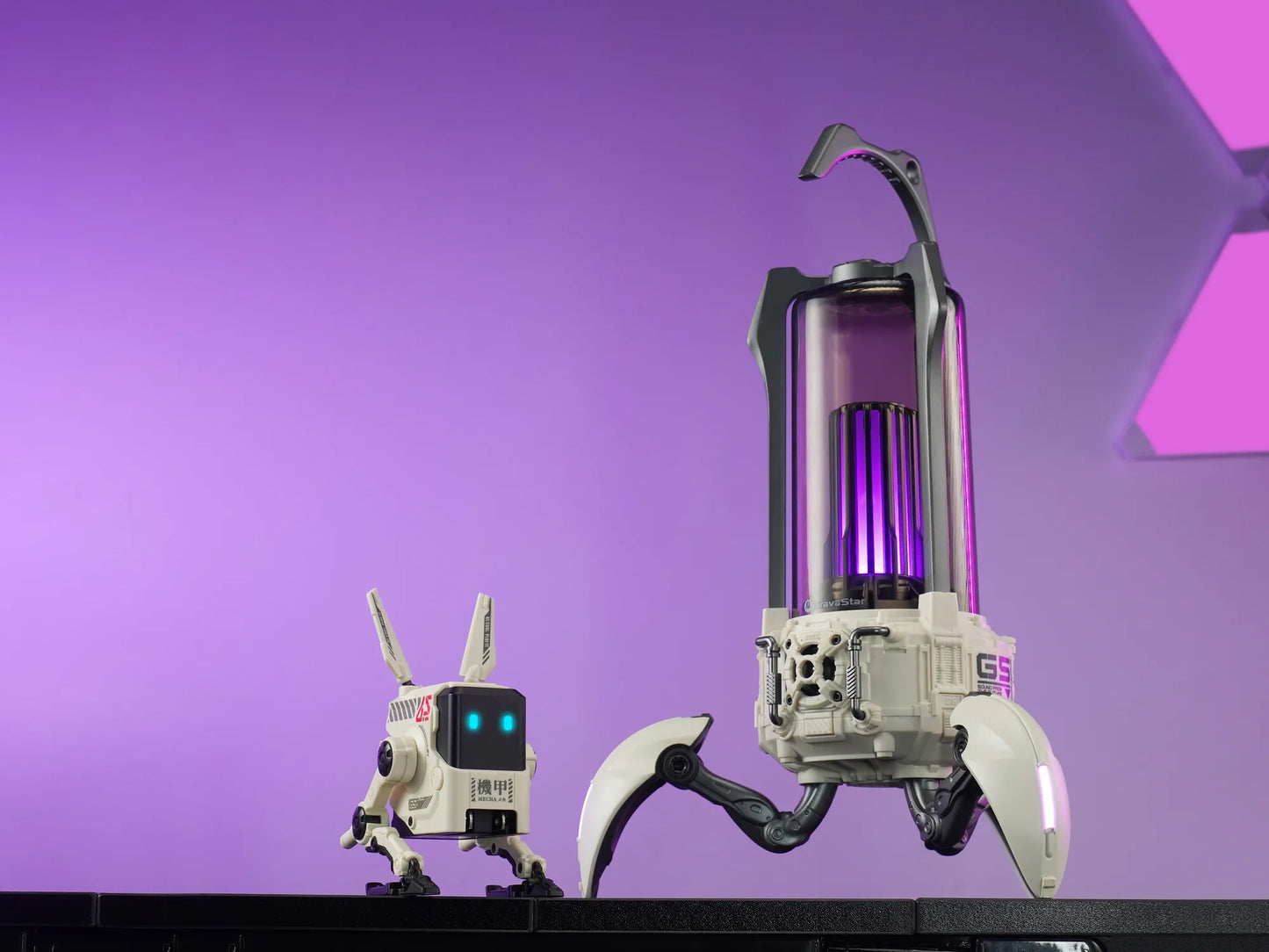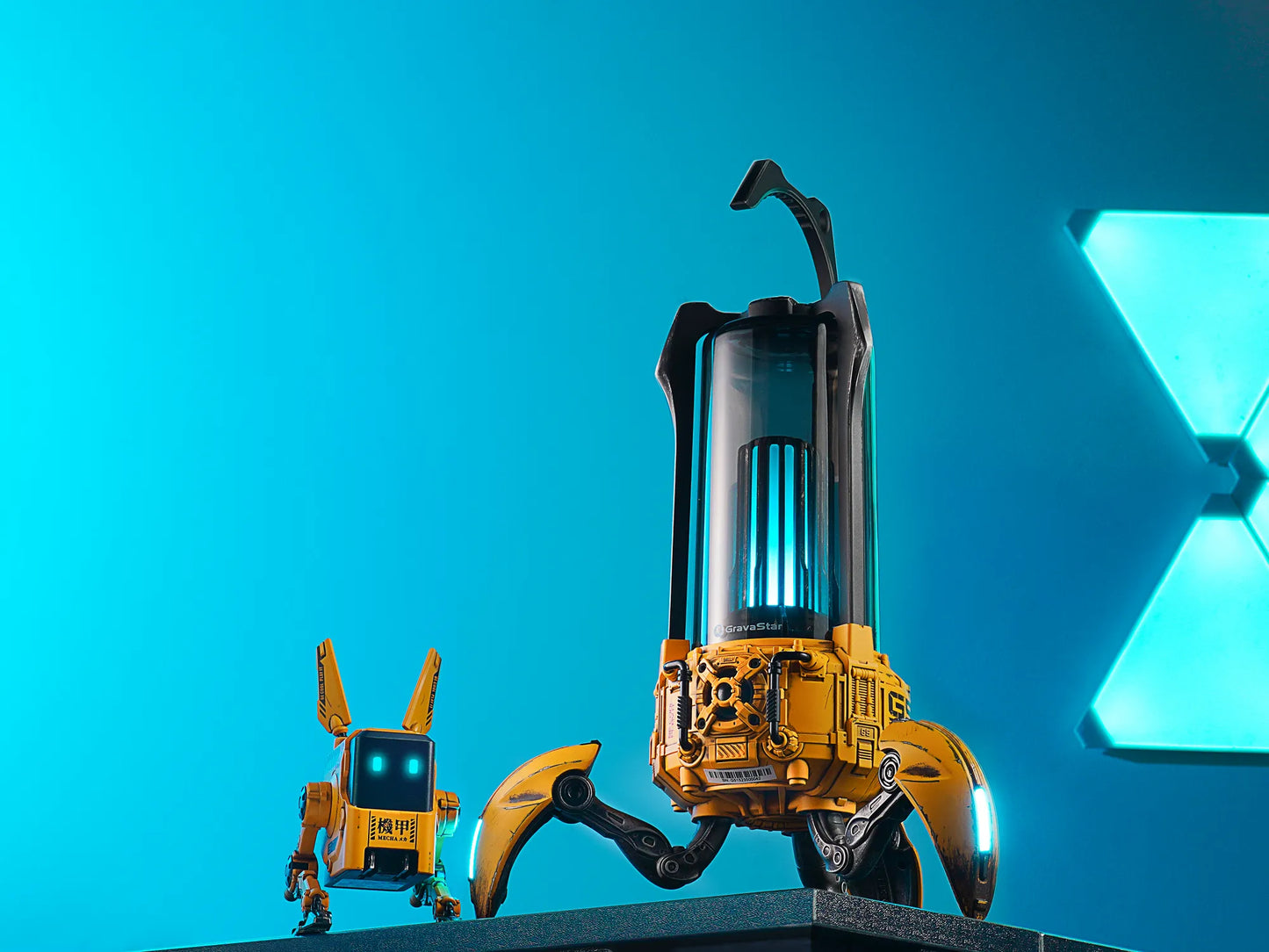 Supernova & Alpha65 Bundle
Alpha 65 Bundle with Supernova
The Supernova is a complete show stopper! I've had so many people asking about it and admiring it. But it doesn't just provide an awesome aesthetic for my setup, it also provides amazing sound sound. The most impressive thing though is probably the build quality, Gravastar went all out and is second to none when it comes to all the little details that makes this thing shine. The Alpha 65 is a great little companion charger that really packs a punch with 3 charging ports supporting a USB-A and 2 USB-C ports that provide different wattage for whatever needs you might have. In conclusion if you want a high quality statement peice then you should absolutely add the supernova or any other Gravastar products to your lineup.