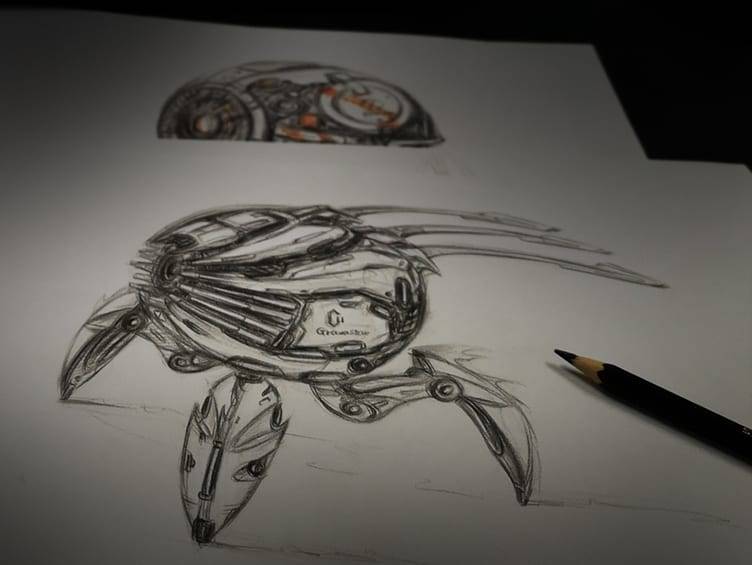 Founded in 2018 by legendary industrial designer, Yong, the GravaStar team is composed of designers, craftsmen, cartoonists, engineers, gamers, music fans, explorers, and other visionaries working together to make cool things.
We're not just making speakers and sound devices here – we're creating audio engineering art. That's part of the whole point and something our customers are excited to see. We put a lot of work into the small, important details of each model: our speakers and earbuds are collectibles in addition to being functional.
In 2019, our Gravastar Mars Bluetooth Speaker launched. We designed it with a strong warrior character from out of the earth. Started it with crowdfunding on Indiegogo, that's the first time people got to know our products and brand.
With the very unique design and detailed build, the outcome of the campaign was very good! We got a lot of backers around the world and they told us how much they love our design. Some of them told us that it's so good to see people making something different. That's very inspiring!
Later on, in 2020, we had our second Bluetooth speaker Venus! It's a portable speaker, but powerful.
2021 is a busy year for us. We upgraded all Mars speakers to Mars Pro for giving our users a better sound experience with cooler RGB lights. What's more, we launched the Sirius Pro & Sirius TWS earbuds - the 1st cyberpunk zinc alloy gaming earbuds with a bottle opener! You didn't hear it wrong ;)
From day one, we knew we were doing something completely unusual and groundbreaking – pure cyberpunk products crafted as individual characters. We wanted our products to stand out, be different, and deliver an experience that is literally unforgettable. And that same goal will continue to drive our company's future direction as well – uniquely awesome designs, better quality, pure listening pleasure. We just make everything cool!"
Quality is the best form of sustainability. We create products and services of lasting quality that delight them in unexpected ways.
With technology becoming more commoditized and users more design-obsessed, we re-envision traditional electronic home appliances with our unique design philosophy, to create elegant products for the people who want to be different.
We value each of our customers and we listen to their thoughts. Always give our best to understand their needs and deliver a WOW experience. We hope to build a community that inspires them to be creative and be cool every day.