Sale price
$24.95 USD
Regular price
Unit price
per
The GravaStar GravaGo gear bag is designed to make it easy to carry and protect your GravaStar speaker and other essentials on the go! Made with high-quality materials, this bag is durable and protective, with a cushioned lining to keep your items safe. With a volume of approximately 7 liters, it provides ample storage for your outdoor adventures.
View full details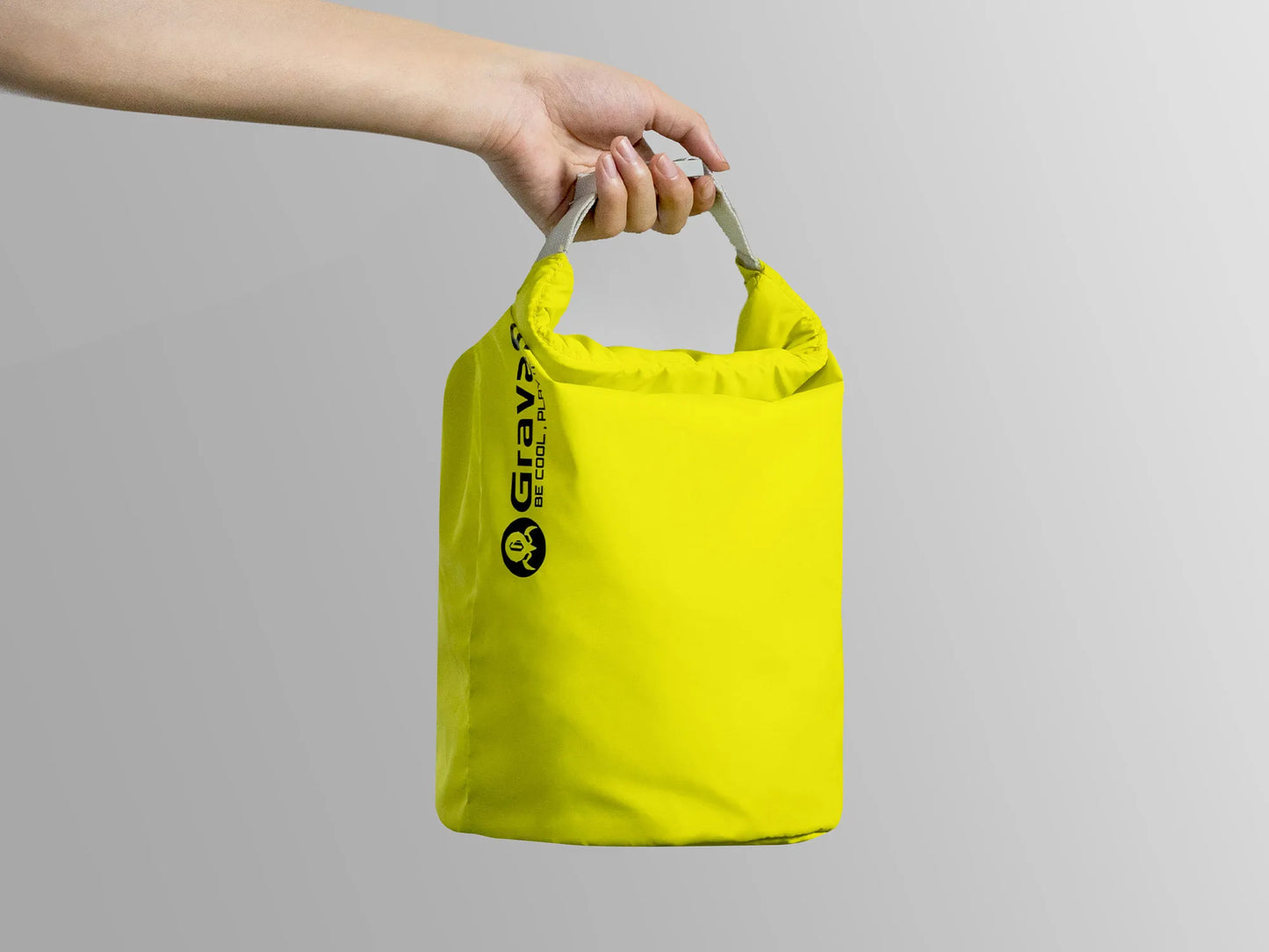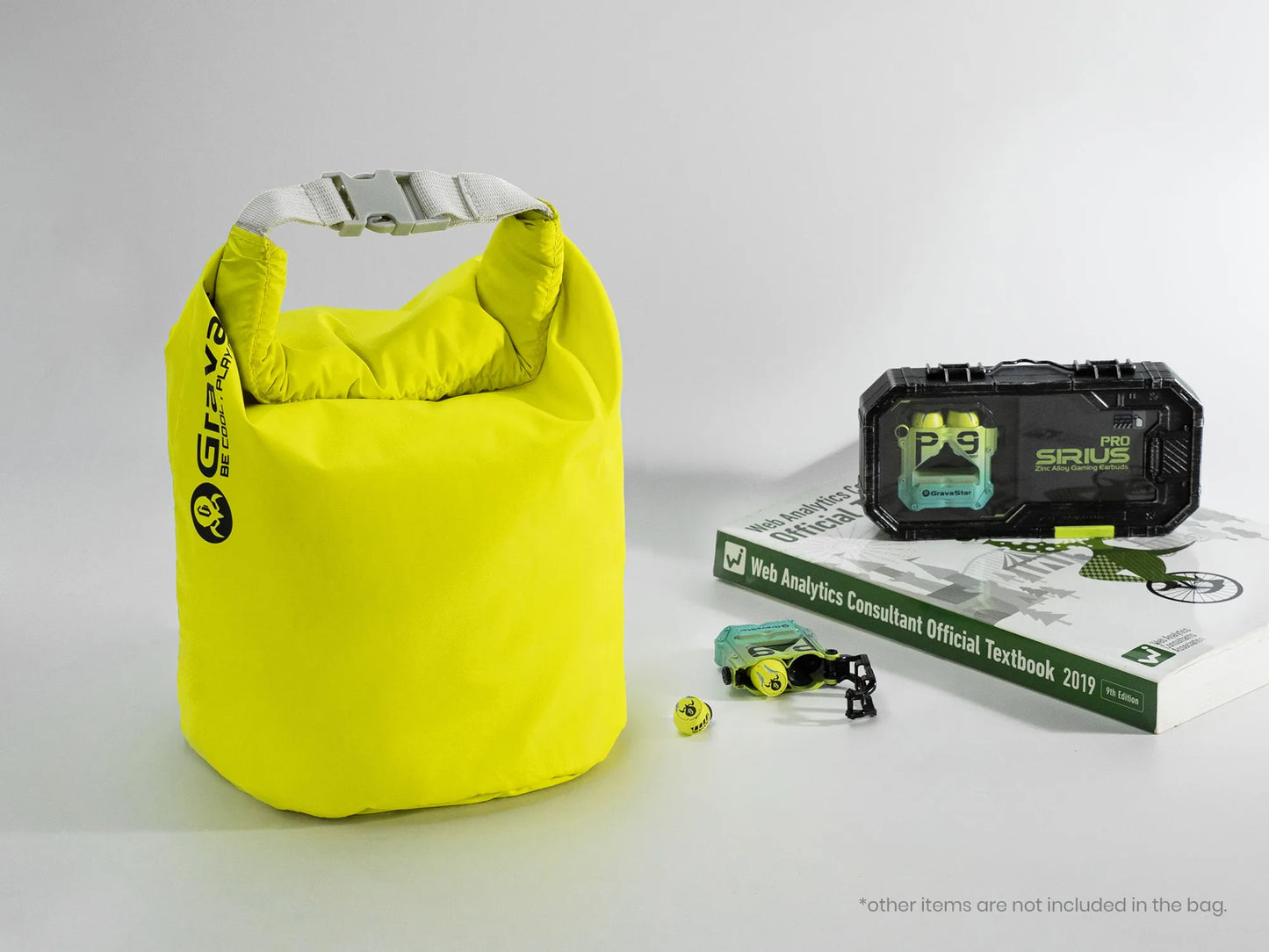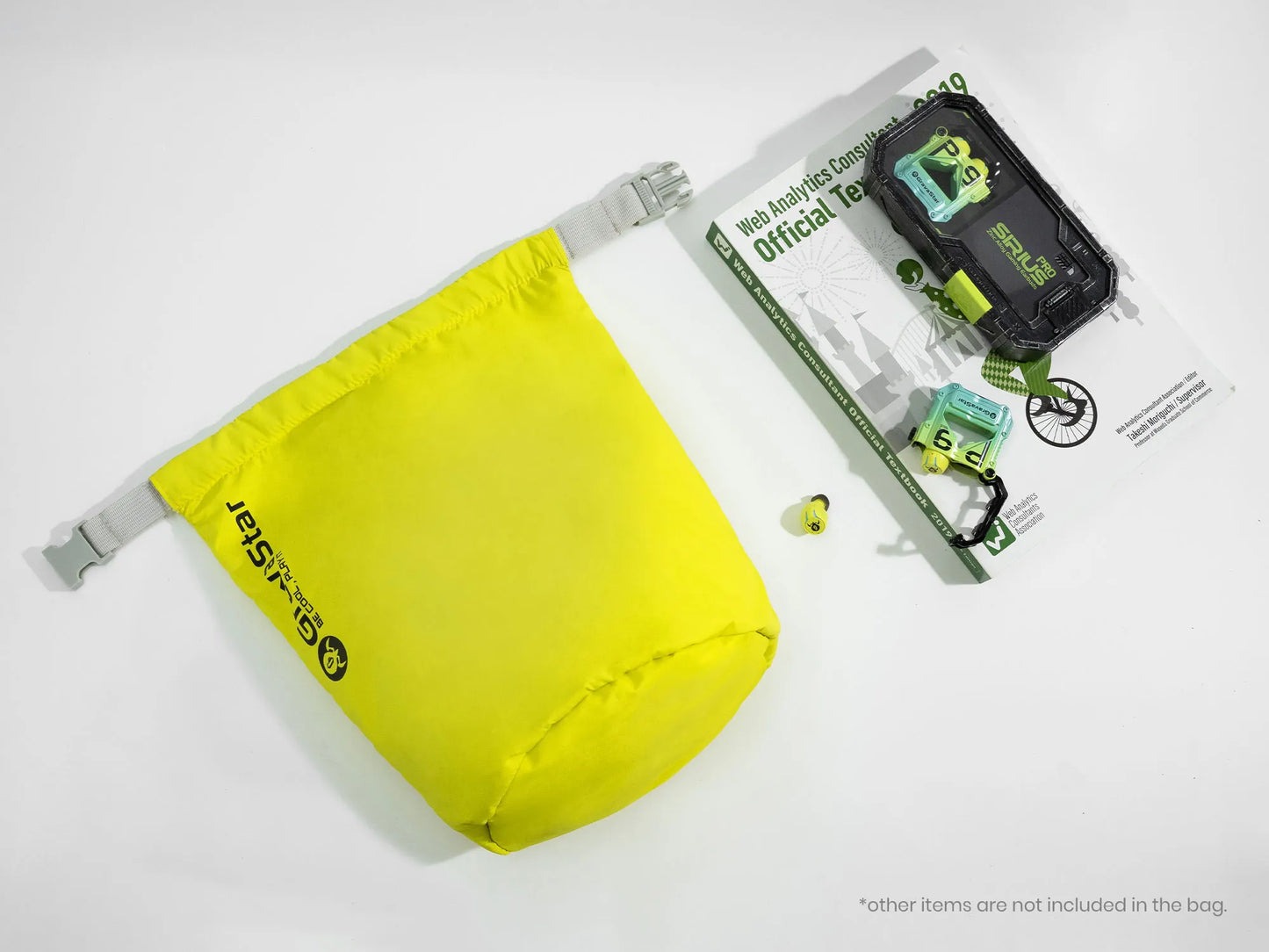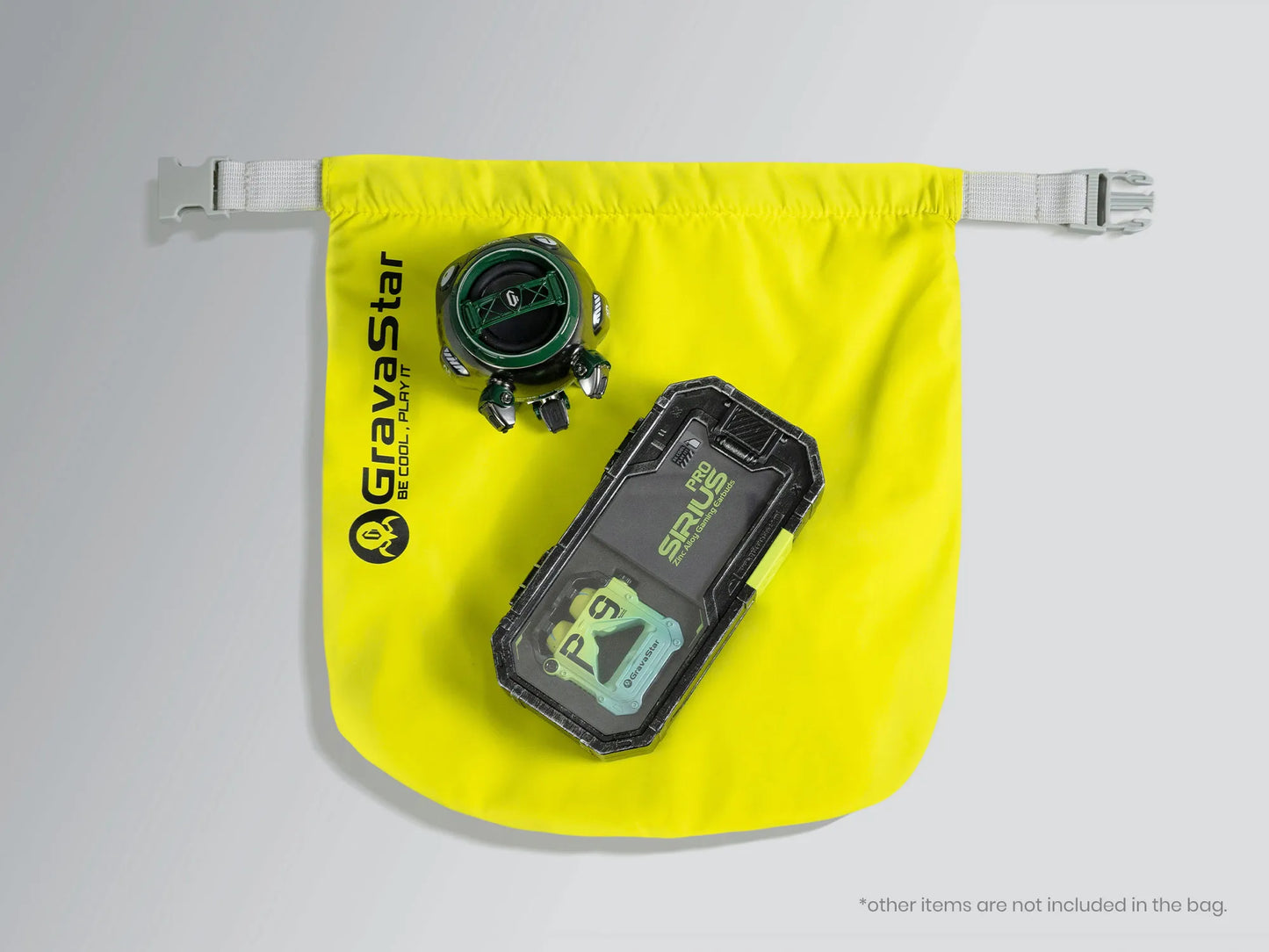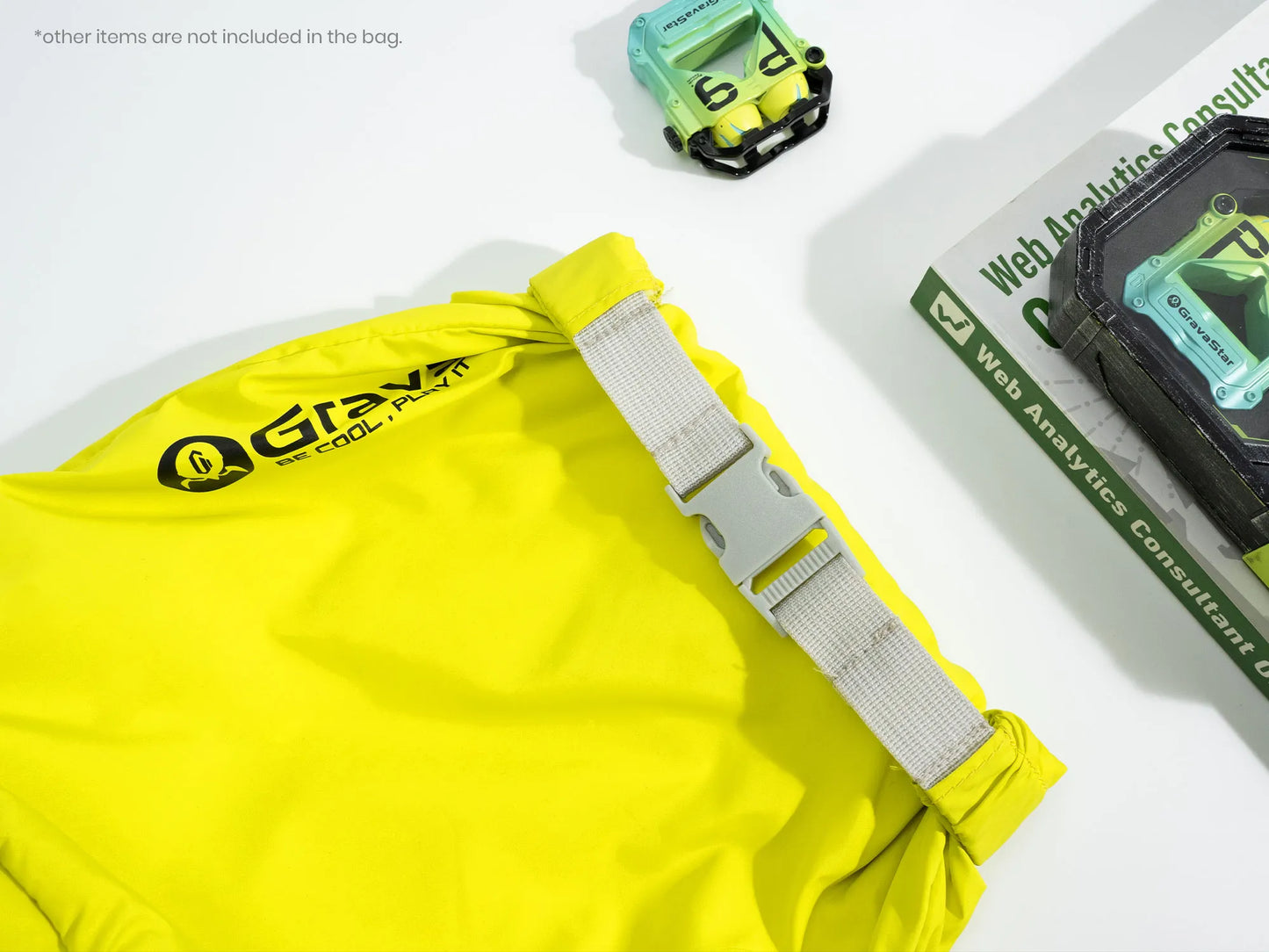 Convenient carrying
The GravaStar GravaGo Gear Bag features a fold-down top with quick-release buckle that doubles as a carrying handle, making it easy and comfortable to transport. A D-ring on the quick-release buckle provides a handy attachment point.
Durable and protective materials
Made with high-quality materials, including 100% polyester for the fluorescent cloth and lining, 100% polypropylene for the strap, and POM plastic for the buckle, this bag is designed to withstand the rigors of outdoor adventures and everyday use. The soft, cushioned lining made of 100% polyester fiber helps protect your GravaStar Supernova Speaker and other items from scratches, bumps, and other damage during transport.
Ample storage capacity
With a volume of approximately 7 liters, this bag provides ample space for carrying your Supernova Speaker or Mars Pro speaker and other essential items.
Stylish and eye-catching
The fluorescent cloth of the GravaStar GravaGo Gear Bag adds a touch of style and makes it easy to spot in low-light conditions, making it an ideal choice for outdoor activities, such as camping, hiking, and beach trips.
- Material:
Fluorescent cloth: 100% polyester fiber
Lining: 100% polyester fiber
Strap: 100% polypropylene
Buckle: POM plastic (synthetic resin)

- Dimensions:
Size: 7L
Height: 355mm / 14 inches
Diameter: 180mm / 7 inches

Fitment:
Perfect for 1 pcs Mars Pro Speaker, or 1 pcs Supernova Speaker, and there's a space to add other items to the bag!
Perfect
THE BAG perfect for My Mozart you know just got MY HEAD N DA BAG without damaging it.! Accessible, convenient, well noticeable, waterproof all around the perfect bag for whomever won't carry a purse lol