Sale price
$119.95
Regular price
$179.95
Unit price
per
Only available in USA and UK.
Out of stocks in the U.S. and EU.
Out of stocks in the U.S. and EU.
Description

Buy more but spend less. Save up to $80.

Sirius Pro & Alpha65 Bundle includes:

• 1 pcs of Sirius Pro earbuds
• 1 pcs of Alpha65 GaN 65W fast charger
View full details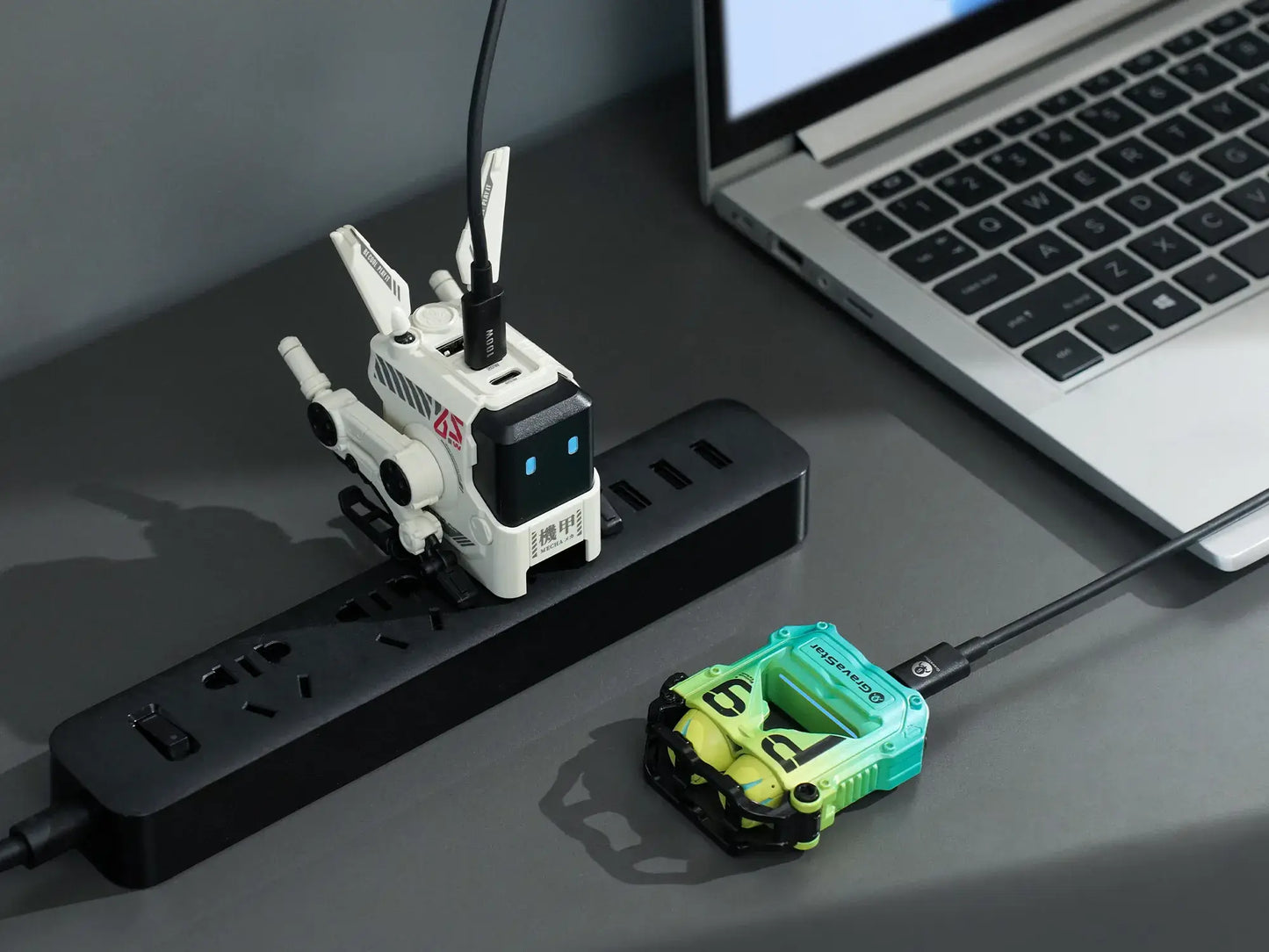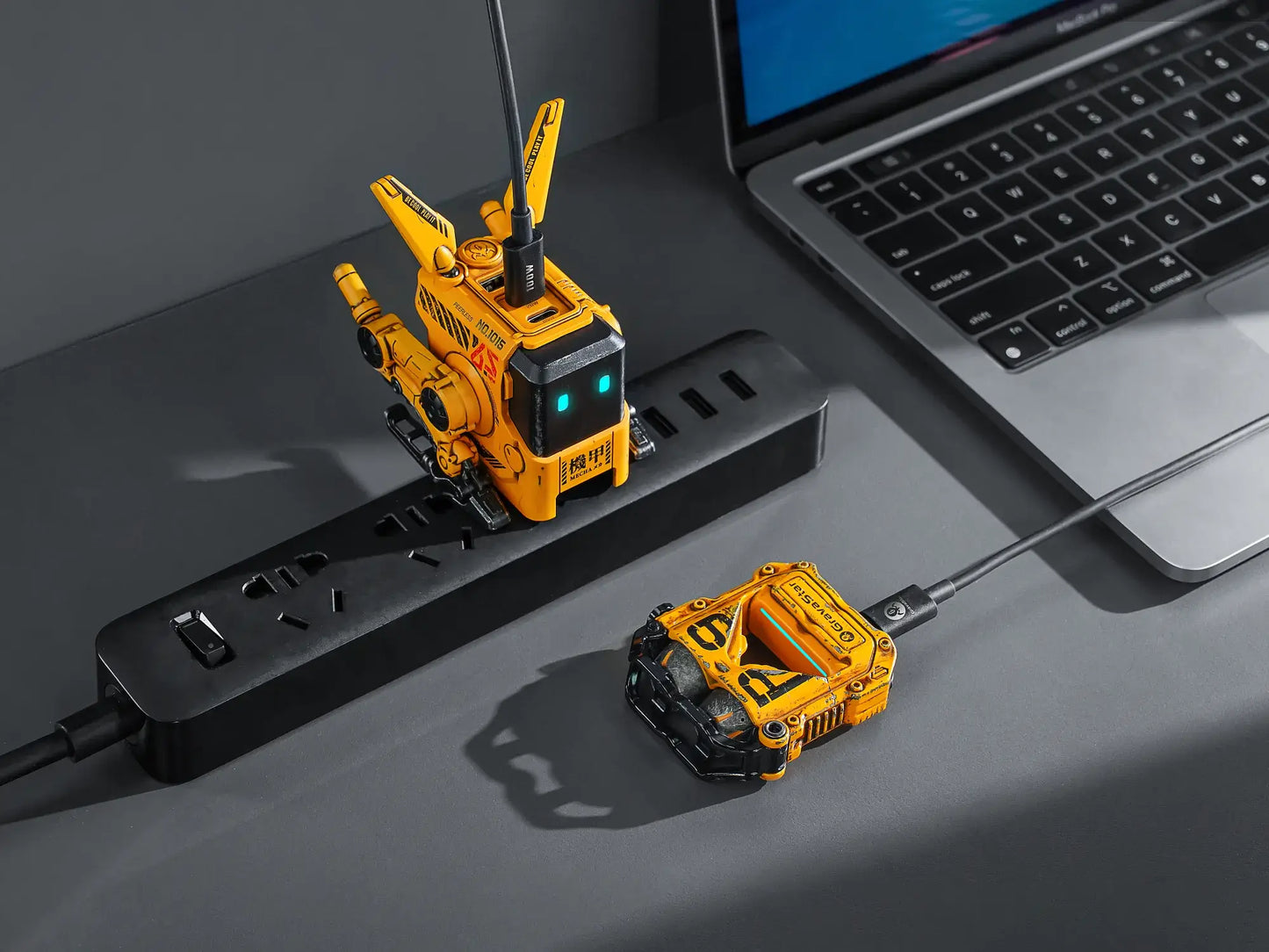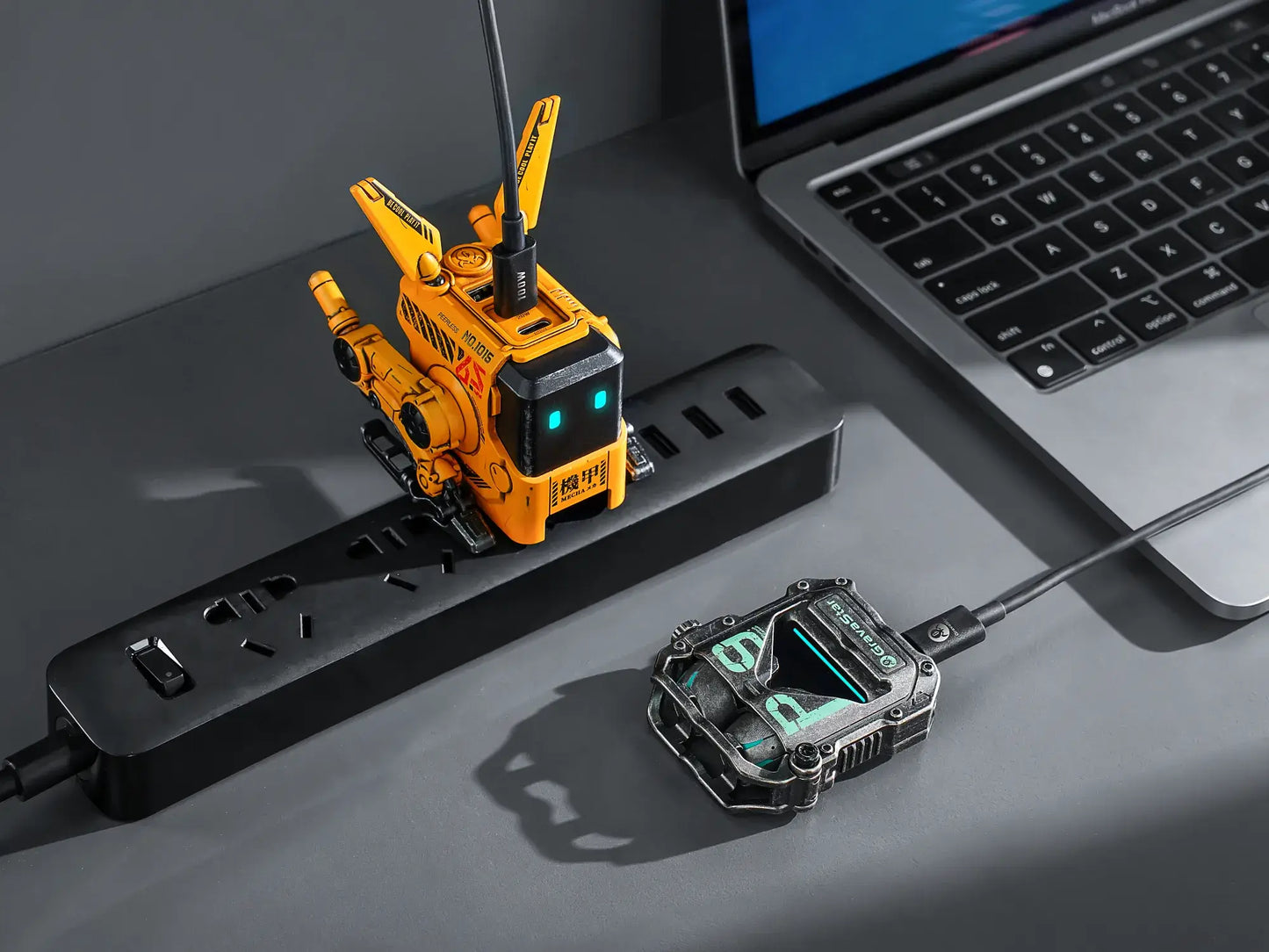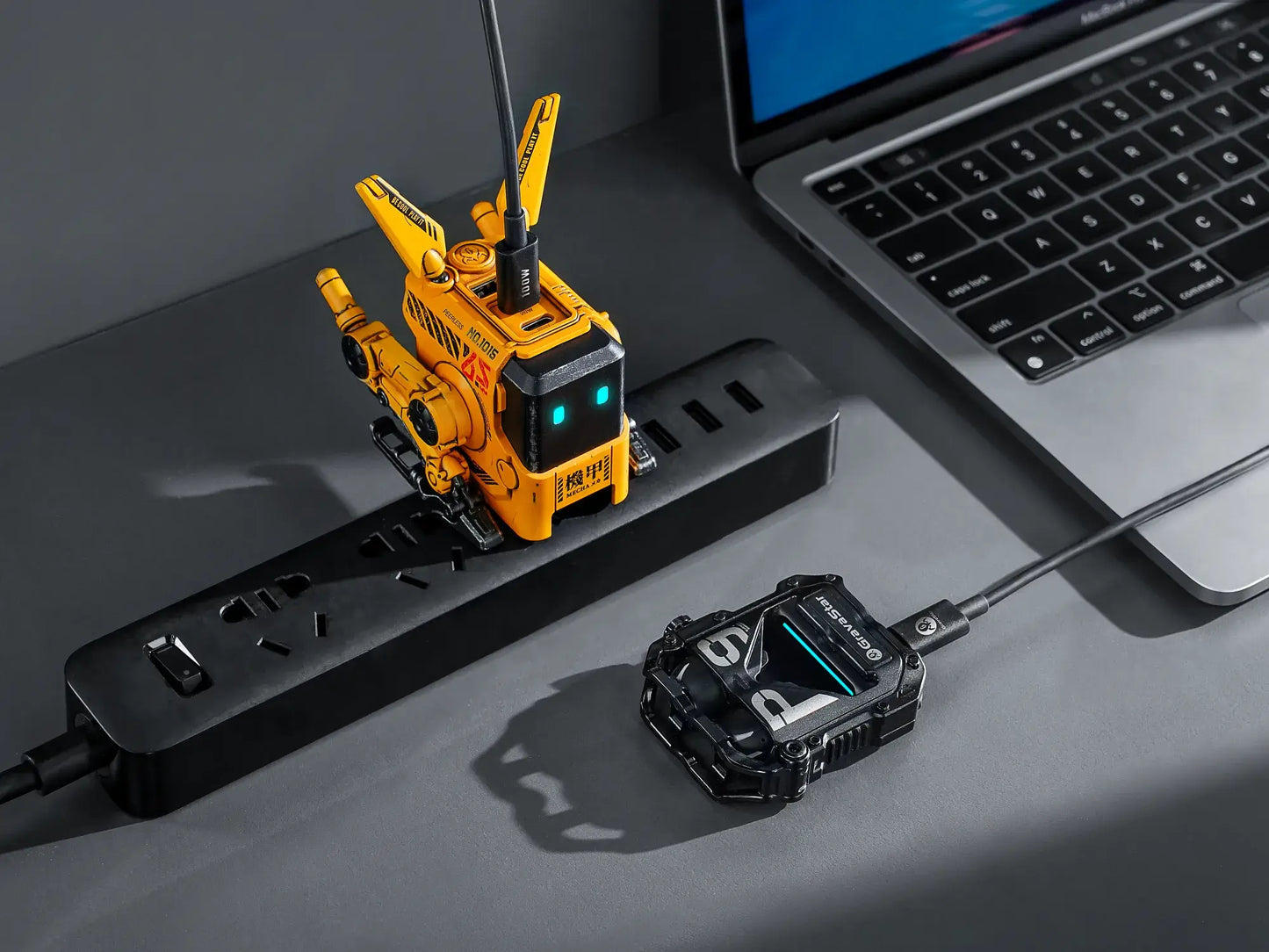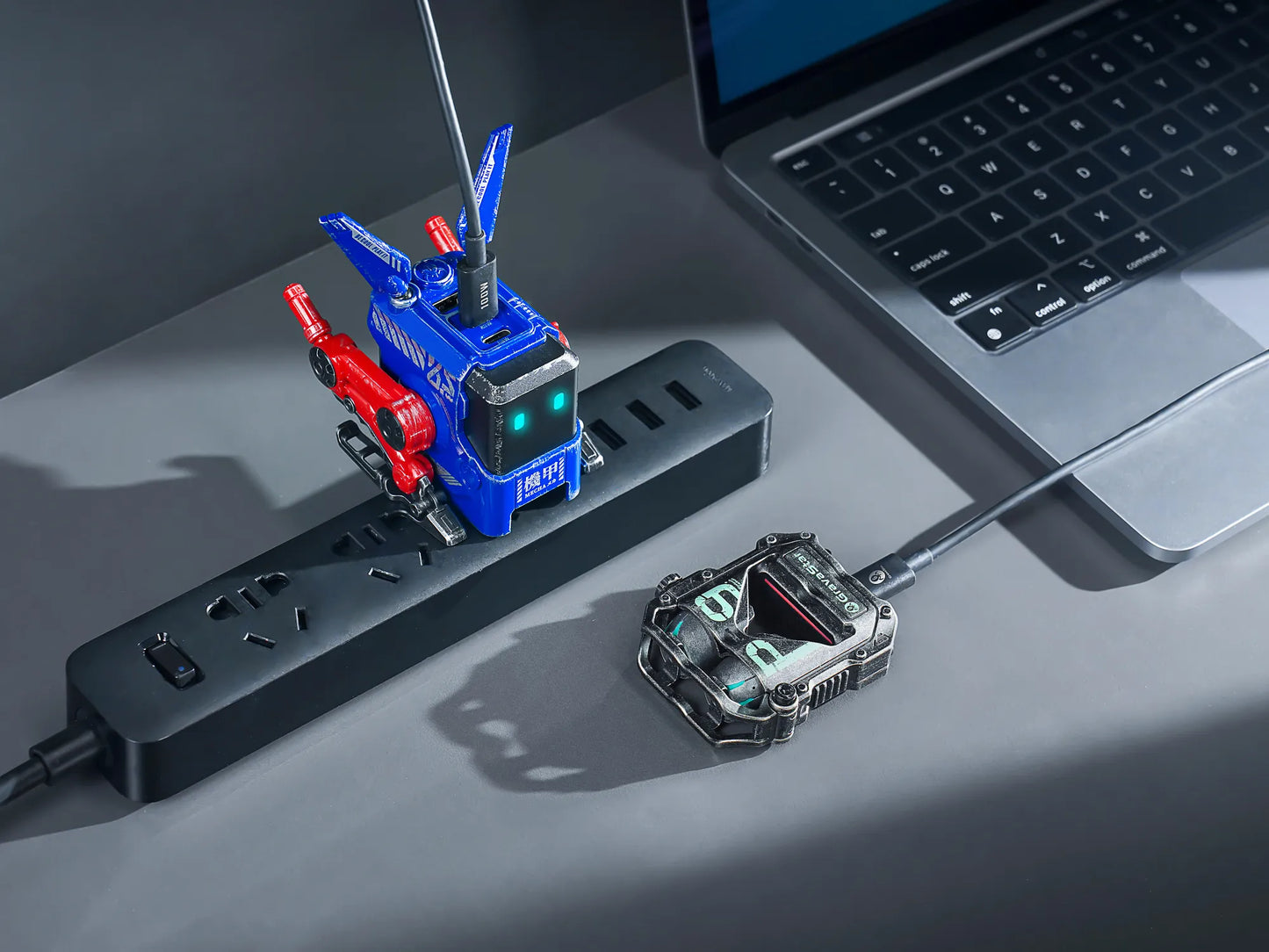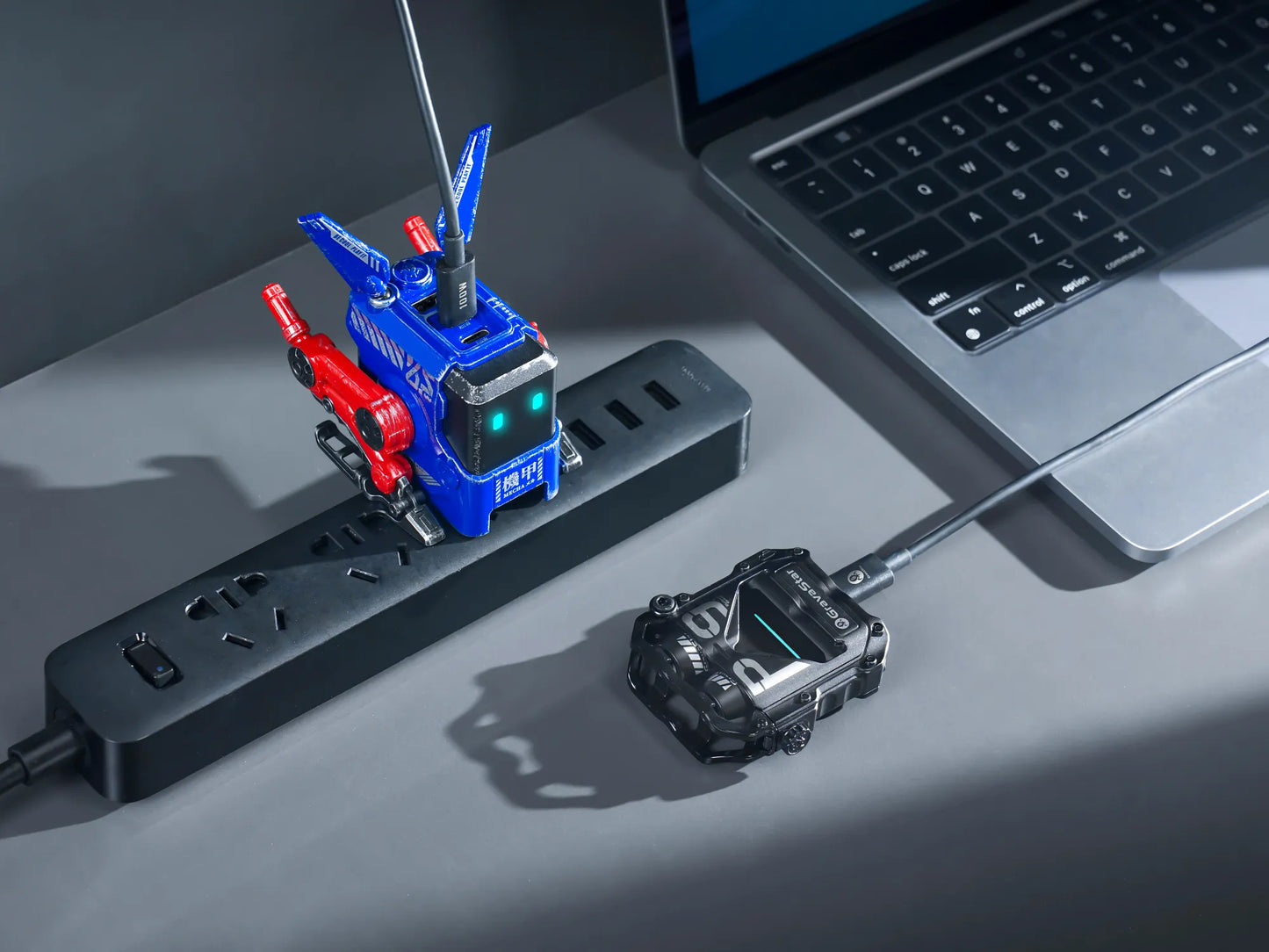 Includes:
1 x Sirius Pro Earbuds
1 x Alpha65 Charger white color
I liked these
these ear buds are quite comfortable and have good sound with easy to use/learn touch controls
Although they do some time bugout a bit like sometimes I'll pair them and no sound will come through but I just need to turn Bluetooth off and on again and the problem seems to be fixst
This company is very responsive and great to work with. I'd love to buy from them again.
Great product
Has been fantastic for over a year and a half, just run into an issue with the changing case, it won't hold charge and can only charge earbuds when plugged into power.
Red light will display whole time even if left to charge for 24hrs, then it takes close to that time to charge earbuds.
Is there any way to buy just a charging replacement?
Hi, Darcy
Please contact our customer service team service@gravastar.com to help you to figure out your problem.
Design+Quality=!
Gravastar, without a doubt, makes some of the coolest looking devices! I'm so glad the company doesn't make the usual boring solid-color, plain plastic, uninspired, cookie-cutter designs. Fantastic design here!
On top of that the materials and quality stands out above all the rest. The case feels solid and strong! Definitely has industrial strength.
The sound quality matches the build quality too! When I first used them, 100% legit... I said "whoa"!
After my air pods fizzled and cracked to death and my Google buds slowly faded to obscurity, I tried these and I'm not looking back!
Always around my neck
Great sounds, but 4 stars because when ever I call someone they say it is low when I speak. We bought 3 differents colors