Sale price
$349.95
Regular price
$539.95
Unit price
per
Out of stocks, Pre-sale and will ship on December 20th
Description

Immerse yourself in the unparalleled auditory voyage with our limited edition GravaStar Handmade War-Damaged Bundle.

This exclusive bundle includes:

• 1pcs Mars Pro speaker (War-damaged Yellow)
• 1pcs Sirius Pro earbuds (War-damaged Yellow)
• 1pcs Alpha65 charger (War-damaged Yellow)

Each in a distinct, war-damaged yellow color accentuating its handmade craftsmanship. This all-inclusive set caters to your comprehensive audio and charging needs.

Save $190 when purchasing the bundle now.
View full details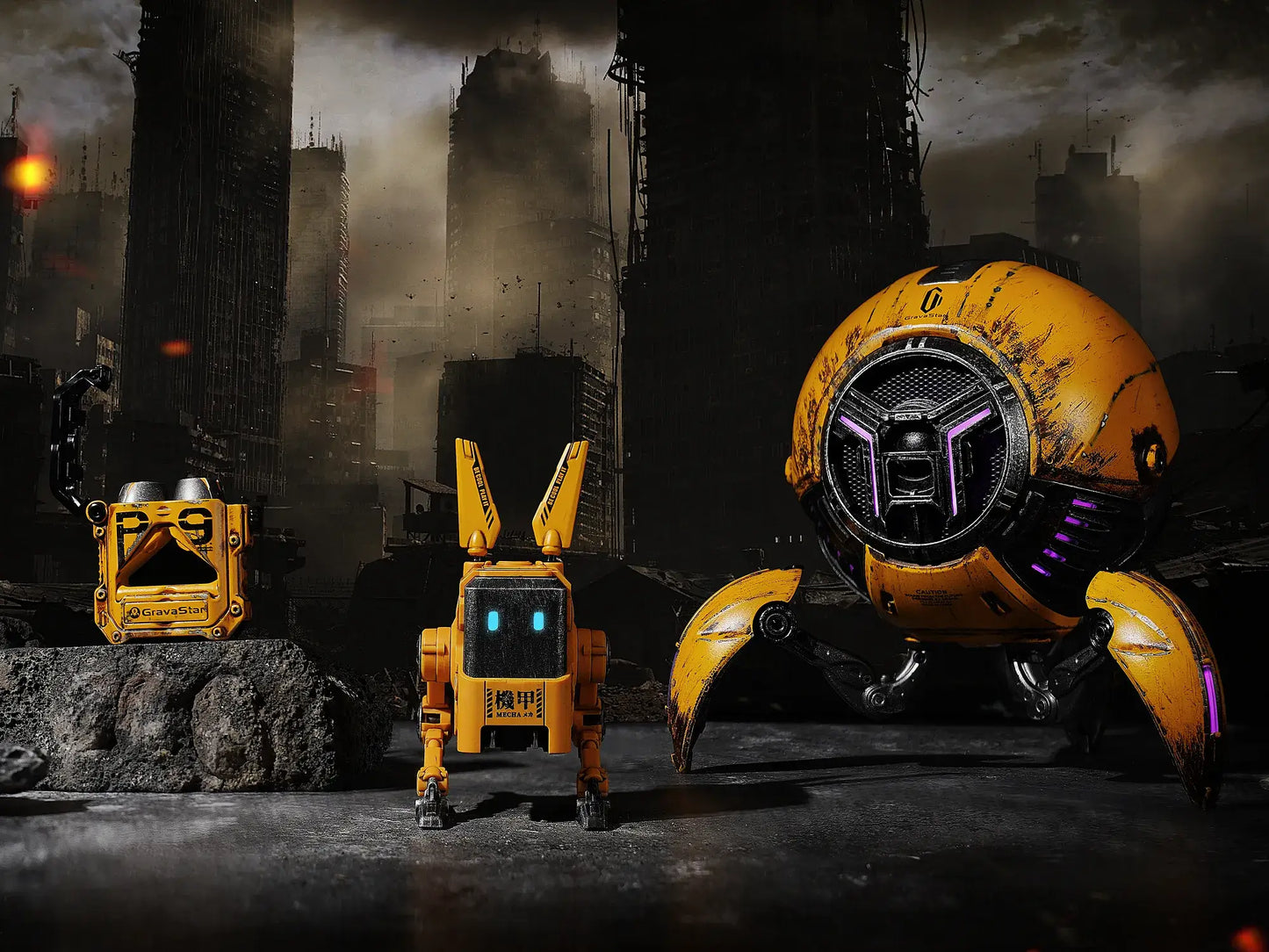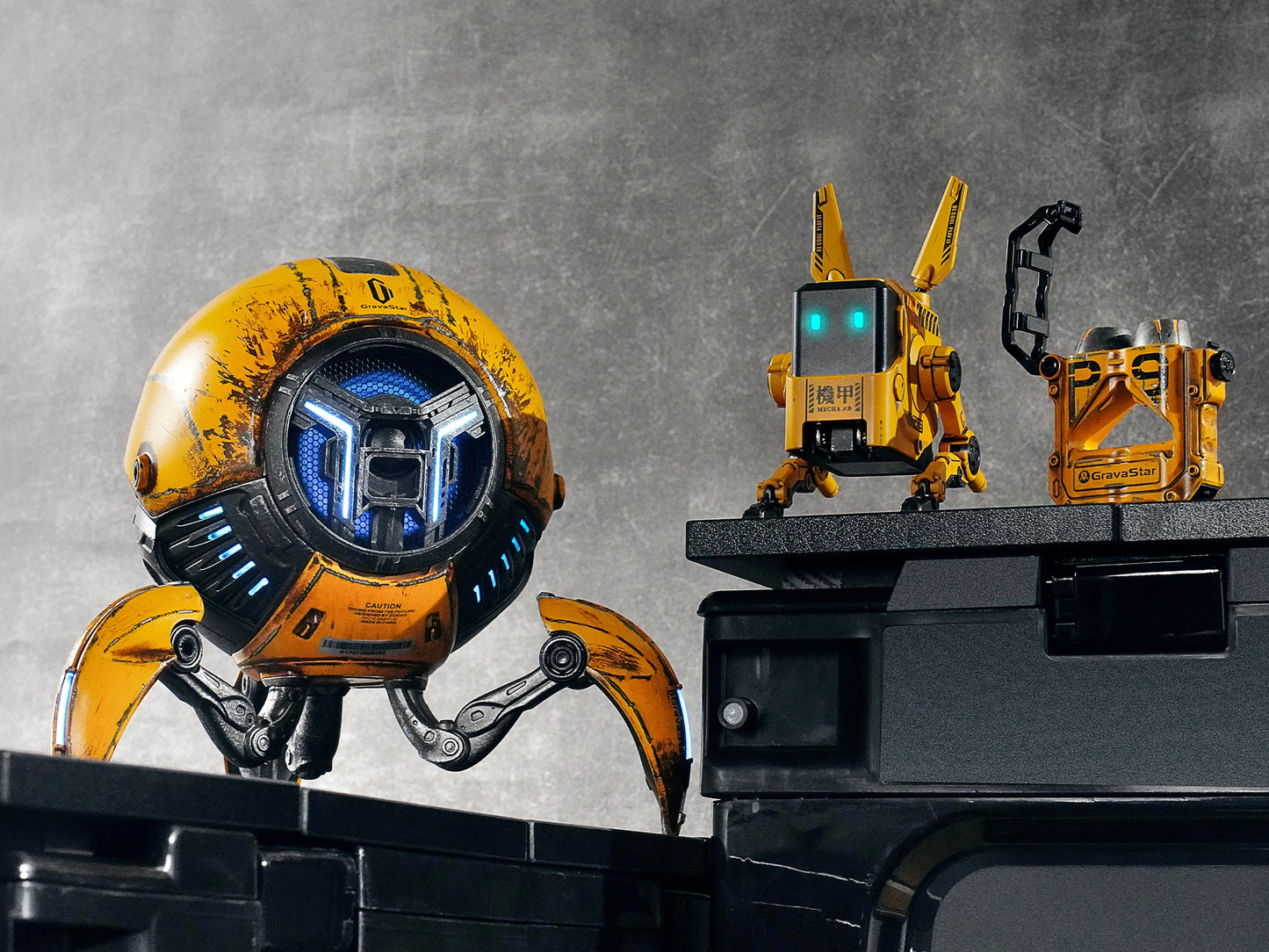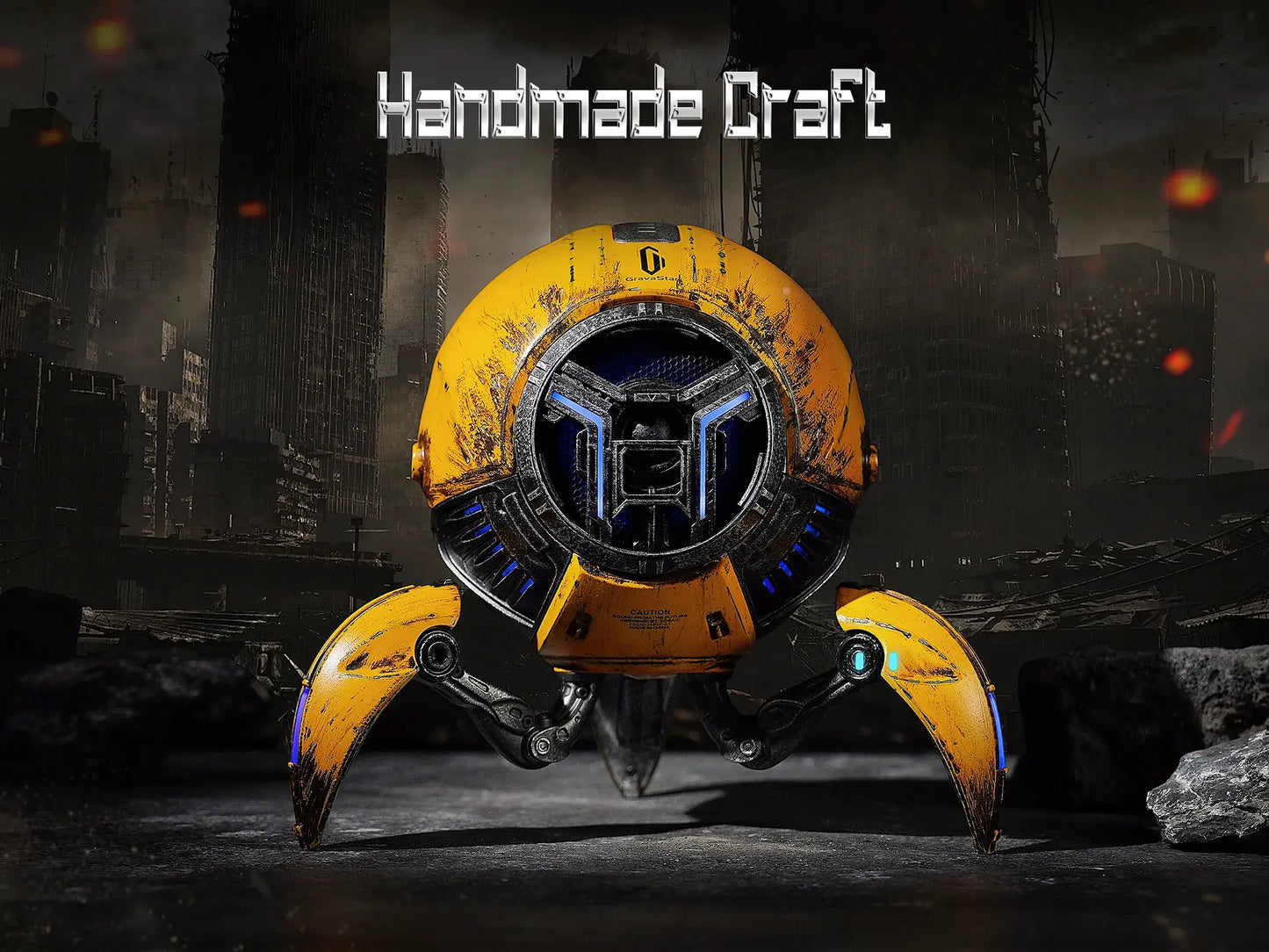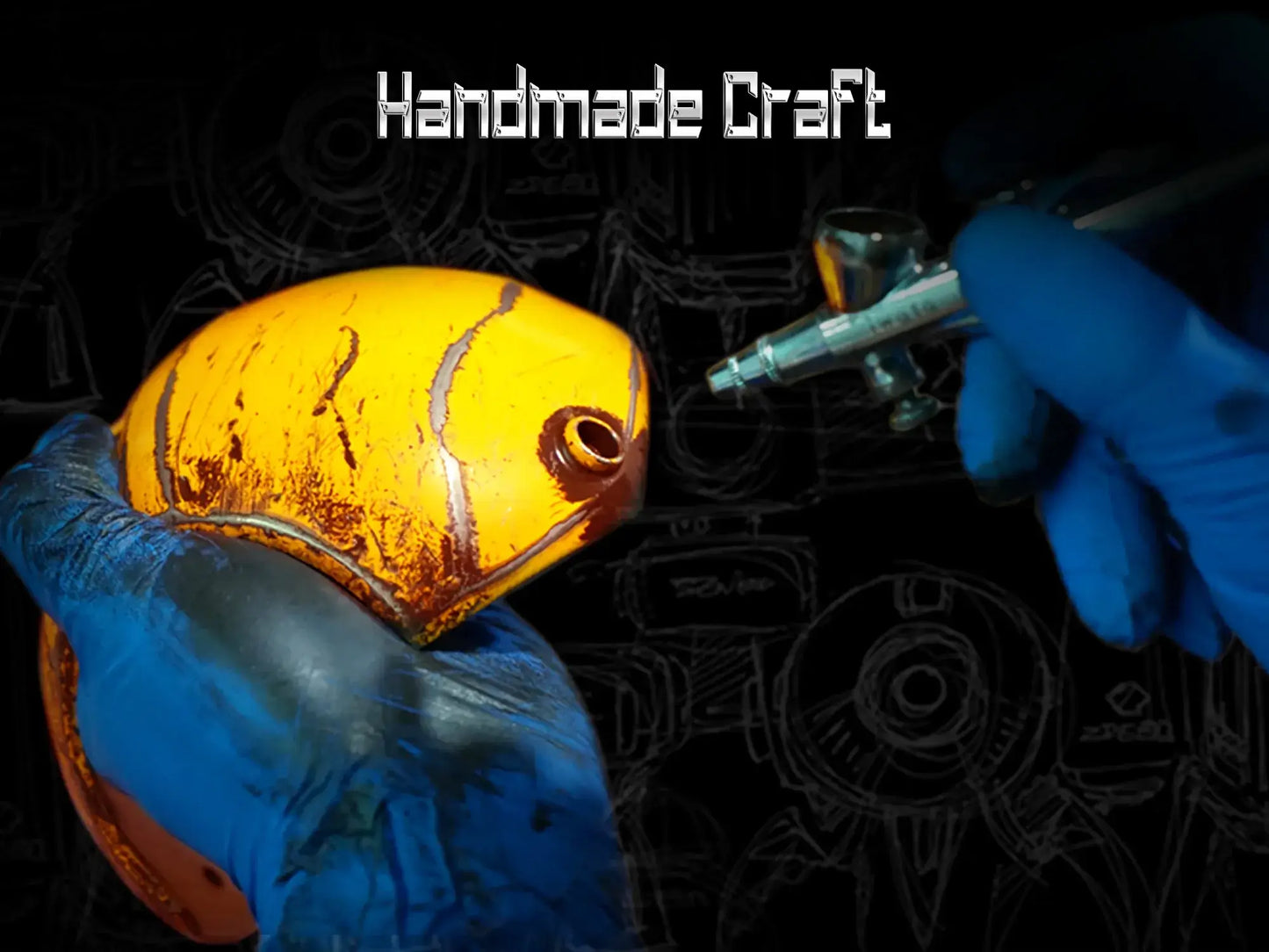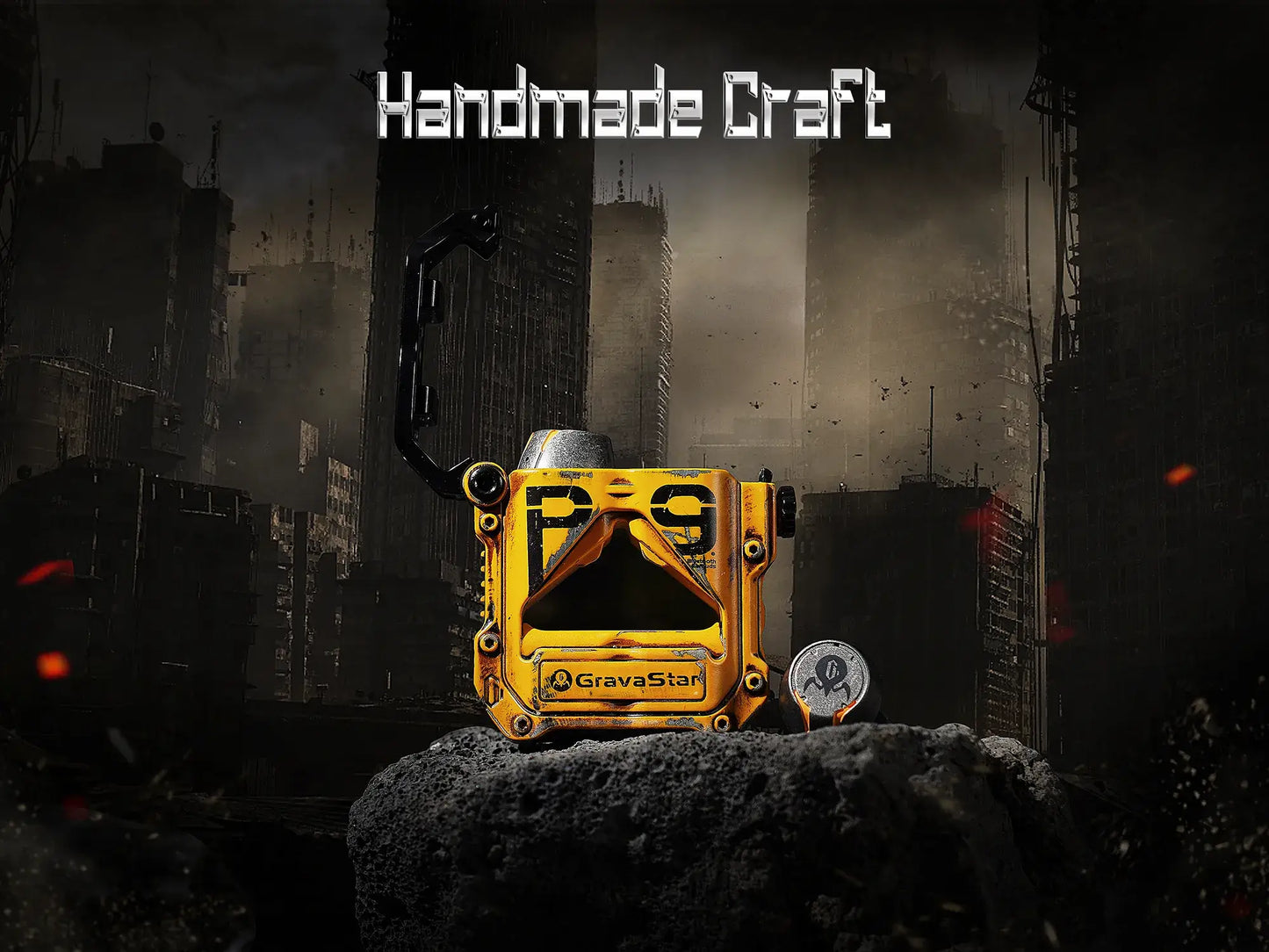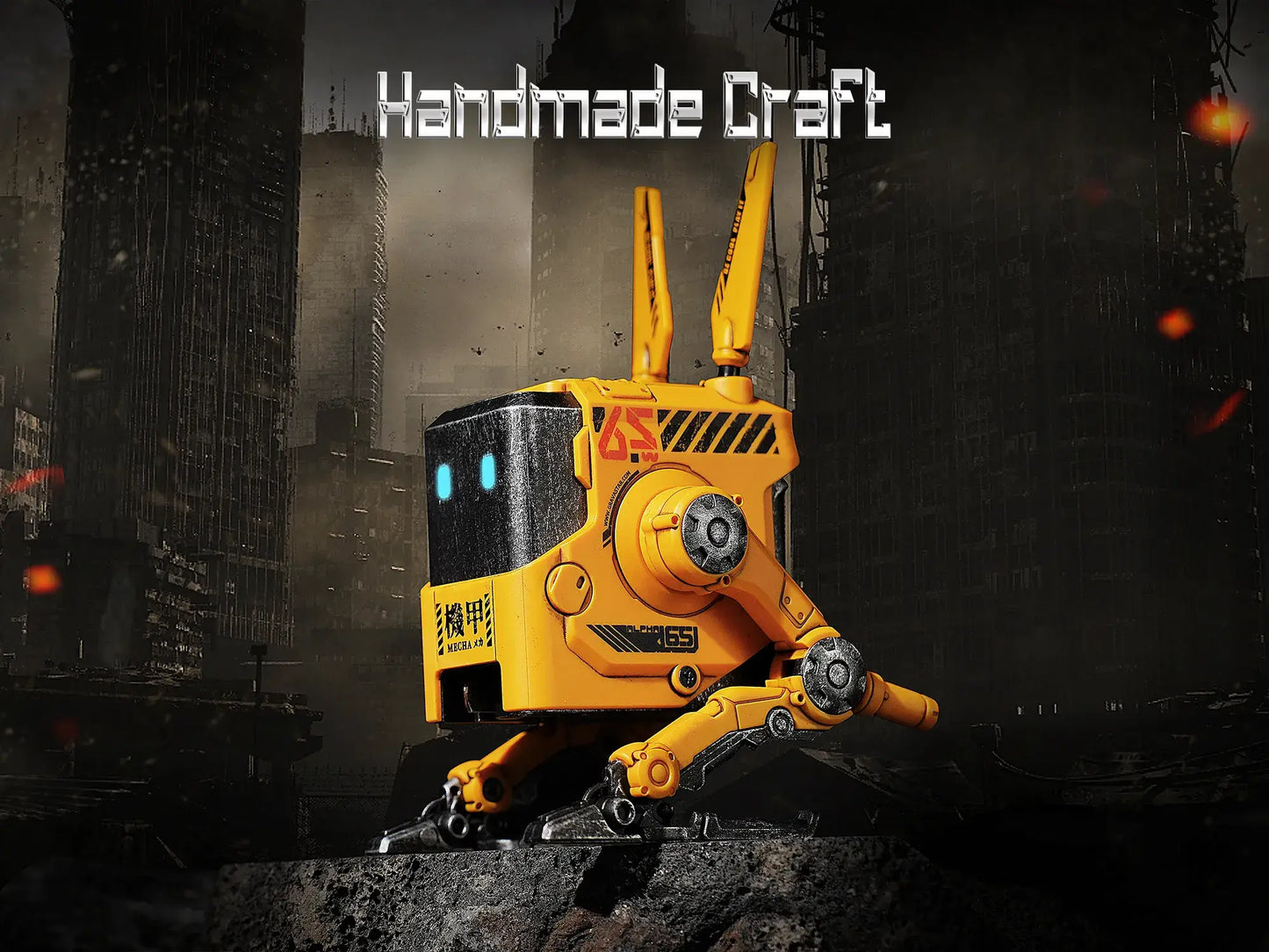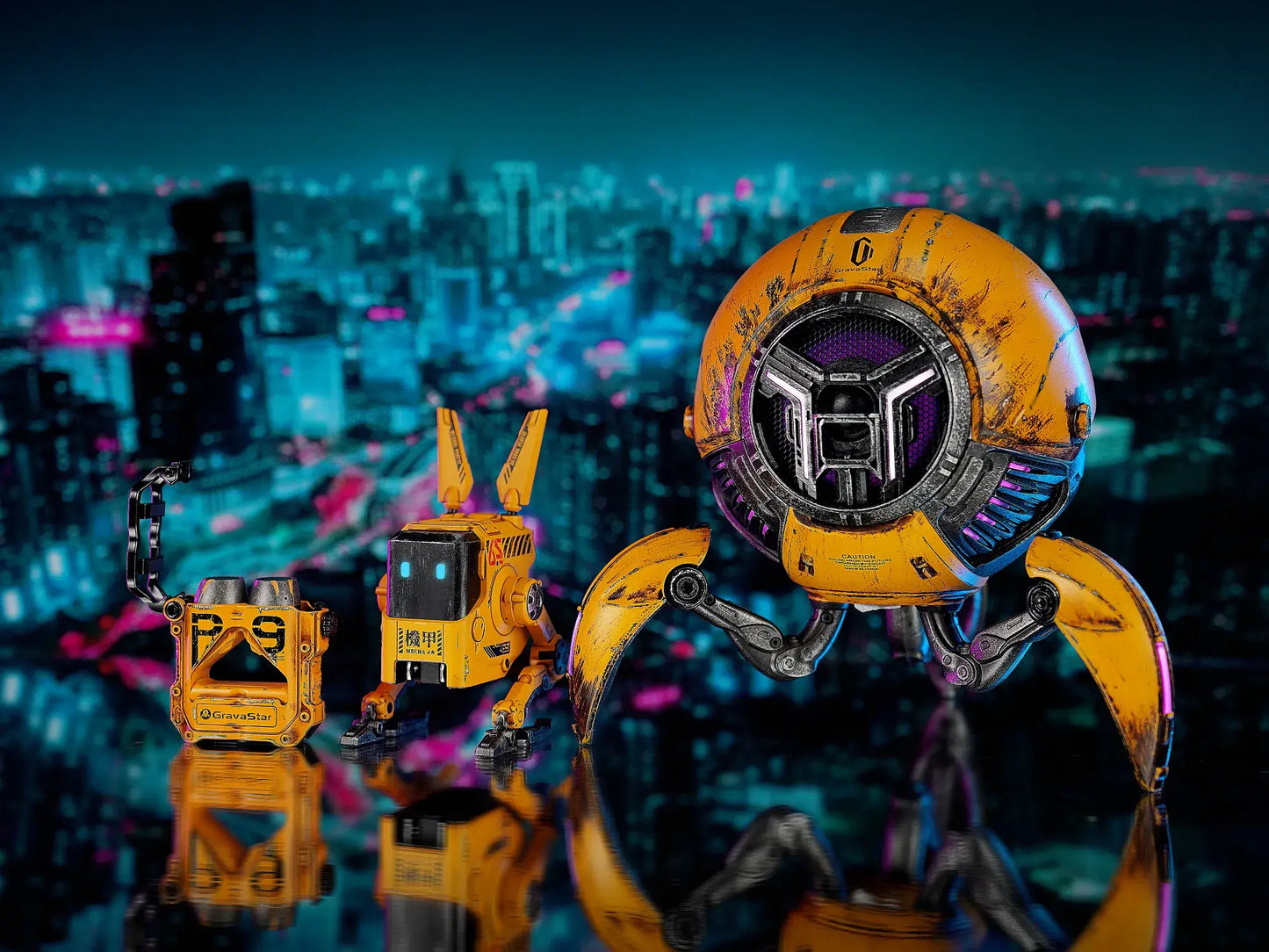 Handmade craft on every piece
We take pride in the quality of our handmade products. Our skilled artisans pay close attention to detail and use only the highest quality materials to ensure that each item is made to last. Each product is one-of-a-kind. No two items are exactly alike. The GravaStar handmade products are not just items for purchase, but also works of art that will be cherished for years to come.
Exclusive War-damaged Bundle
The war-damaged yellow color is uniquely created through a handmade process that mimics the appearance of a vintage item that has been through battle or has been exposed to harsh conditions. It's a combination of a weathered, distressed, and muted yellow color, which gives the products a rugged and vintage look. This color has become the symbol of GravaStar.
POWERFUL SOUND WITH MARS PRO
Mars Pro is Bluetooth 5.0 speaker with a dual speaker system and a passive bass radiator to create a powerful all-around sound. It has built-in, exclusive DSP audio algorithms that give you a deep bass, accurate mids, and crisp highs. 15-hour battery life, 6 RGB lights with different light modes, True stereo sound, and volume touch control.
IMMERSIVE LISTENING WITH SIRIUS PRO
Featuring Knowles balanced armatures and 7.2mm dynamic drivers, built on exclusive DSP audio algorithms, the Sirius Pro wireless earbuds deliver an immersive, crisp sound experience through Bluetooth 5.2 True Wireless Stereo. They have in-ear detection, 65ms latency, 3D surround sound, IPX 5, and custom EQs for music, gaming, and movies.
Transform Your Charging with Alpha65
Alpha 65W Triple Ports GaN Fast Charger allows you to charge three devices at the same time. With GaN technology, Alpha65 makes charging faster and greener. The transforming design makes charging never boring! 24 hours real-time protections. Compatible with US plug, UK plug, EU plug. Charge perfectly with different devices.
1 x GravaStar Mars Pro Bluetooth Speaker - War-Damaged Yellow
1 x GravaStar Sirius Pro Earbuds - War-Damaged Yellow
1 x GravaStar Alpha65 GaN Fast Charger - War-Damaged Yellow
I gave as a gift and they loved it
I bought the bundle in yellow as a gift for my boyfriend. He loves all of the items! The speaker is very cool, I have to admit, and it does sound very good. The charger is absolutely adorable, and the headphones are great. The case for the headphones is super sturdy. Overall great products, fast shipping, and happy birthday had by all. One odd thing was that the headphones shipped separately from the other 2 items, arrived two days earlier, and I never got any shipping notification until the other two items shipped. It was a bit odd, but we got all three items very quickly and have no complaints.
Good poop
I ordered this bundle and everything was awesome top of the line. The speaker is really cool,sounds awesome,and the changing lights are spectacular. Everything was good quality even the ear buds are some of the best I ever owned. I'm getting one for my nephew at Christmas because he thought it was cool as well.
So cool!
This bundle is so cool. Really makes you stand out if you place them in your office, and a great conversation starter. It feels like you are a commander in a space battlefield.
War Survivors!
The war damage bundle is insane! Well made. It's like an art piece set. Very content with purchase. Really does look like they went through and survived a battle…. Oh yeah and every piece works well.