"Siriusly" A Handmade One

Experiecing the world-class handmade craft on the earbuds that you can't find anywhere. With Knowles Balanced Armatures and 7.2mm Dynamic Drivers, you are able to have extraordiary sound experience that delivers on all levels – low, high, and everything in between.

The estimated shipping date is Jan 10, 2022
The handmade war-damaged yellow was first seen on our Mars speaker in 2019 and it has became a symbal of Gravastar. This time, we added war-damaged yellow to our Sirius Pro earbuds!
With the handmade craft, every Sirius Pro is a unique one. We also assigned a unqie number to every pair.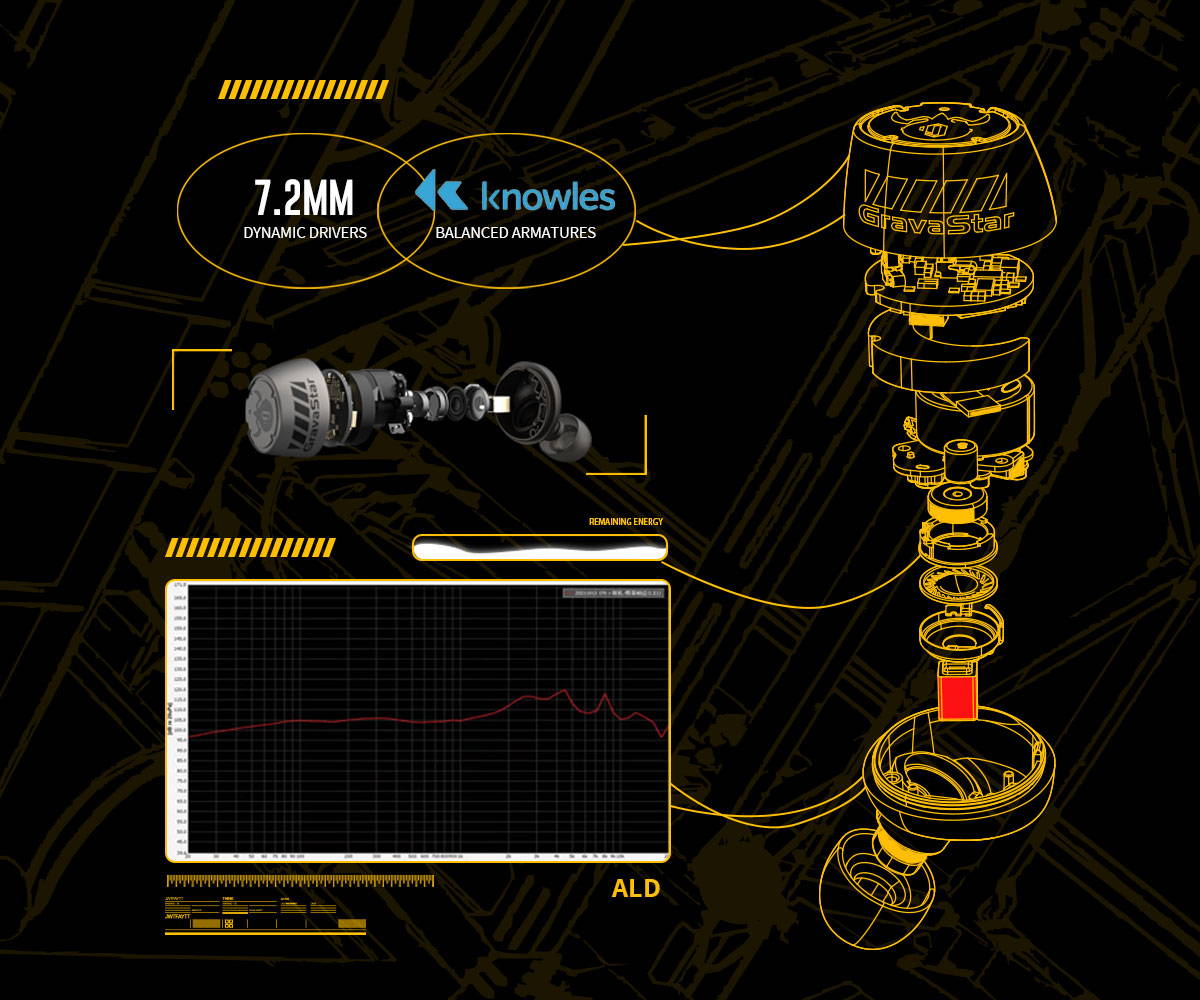 The Knowles Balanced Armatures and powerful 7.2mm Dynamic Drivers inside the Sirius Pro deliver well-rounded audio experience on all levels – low, high, and everything in between.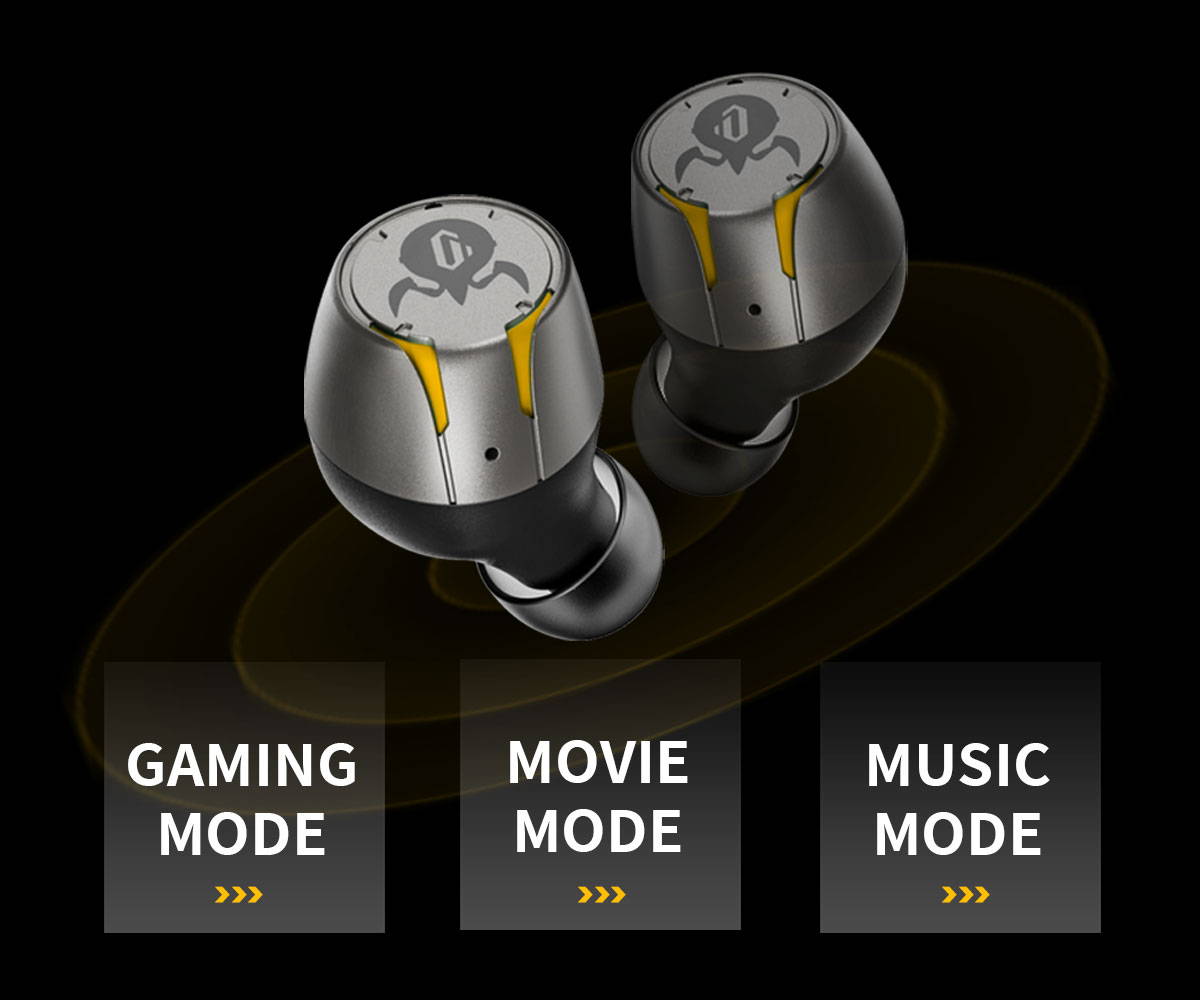 "SIRIUSLY" SWITCHABLE SOUND MODES
With different sounds modes, you can either enjoy the front-row seats to concert quality sound, or hear the direction of your enemy's footsteps with 5.1 virtual surround sound.
"SIRIUSLY" STURDY AND COOL
The charging case is made from a zinc alloy material that makes it durable enough to take anywhere. Featuring a mechanical button and laser engraved touch panel that gives it a weathered deep space feel.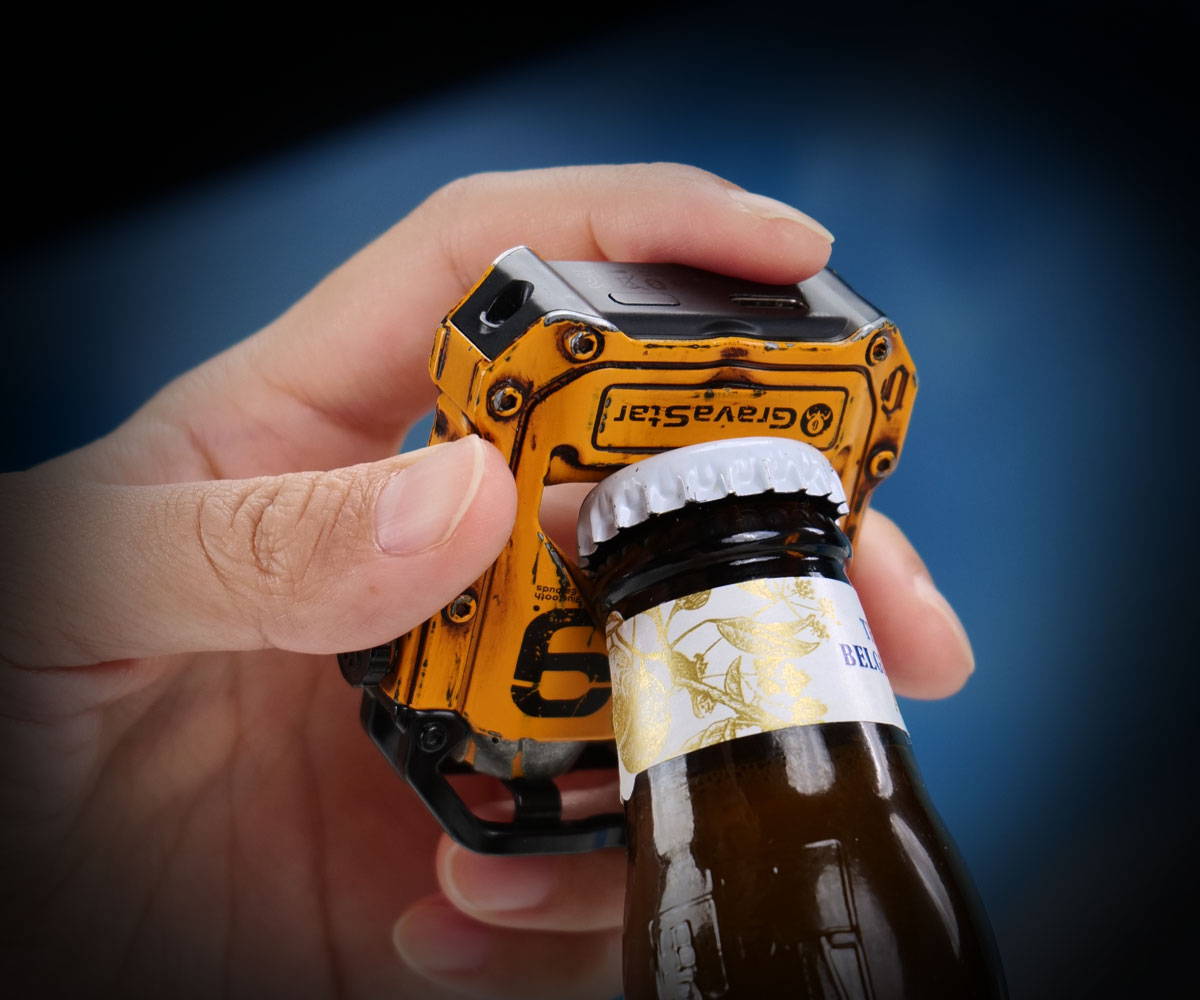 "SIRIUSLY "A BOTTLE OPNER
The Sirius Pro's charging case features a rugged extra-terrestrial design unlike any other Bluetooth earbuds on the market, with a bottle open design built right into the case. Crack a cold one for your loved ones.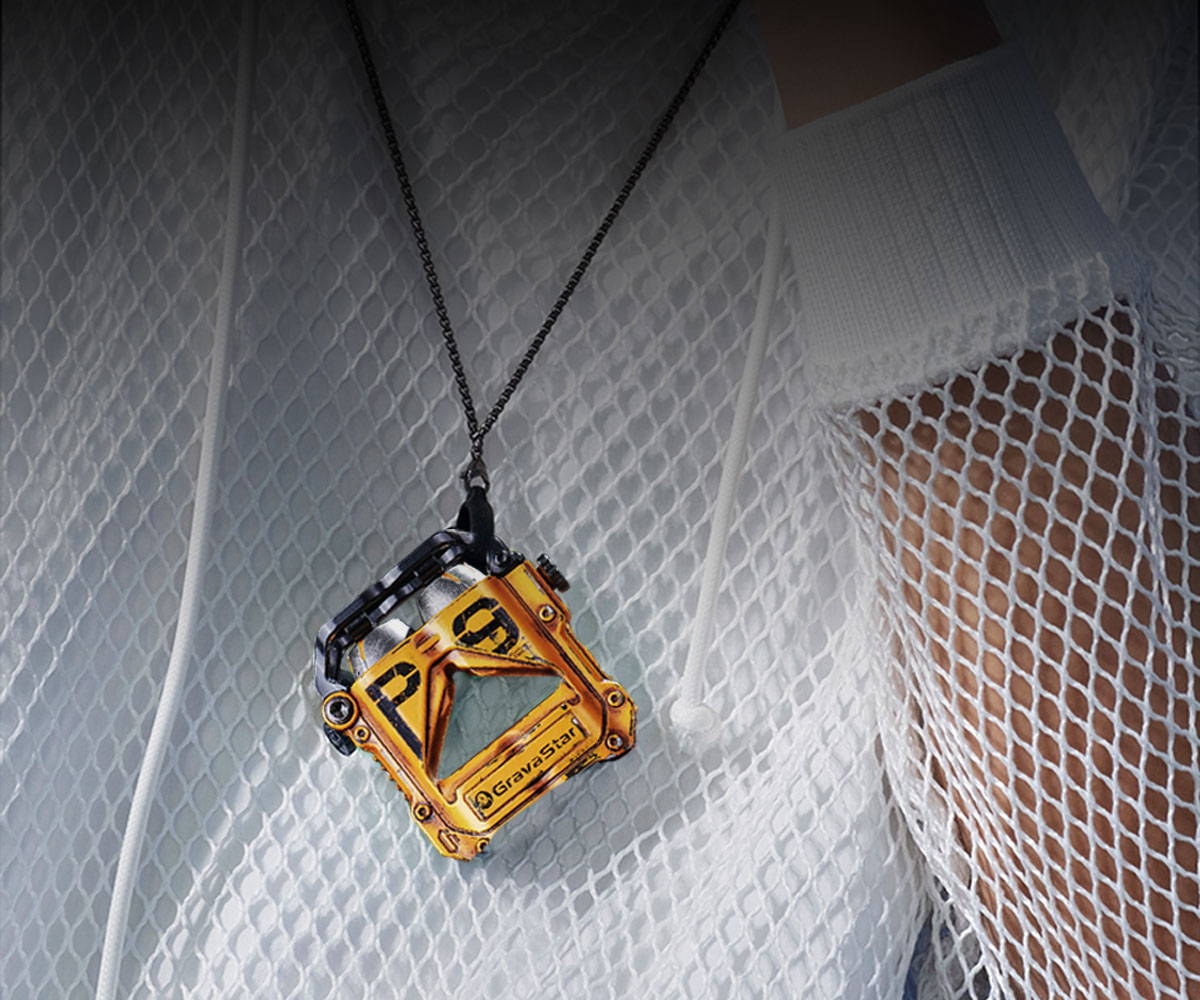 "SIRIUSLY" STYLISH AND UNIQUE
With the Hip-hop necklace, you can wear Sirius Pro earbuds fashionally and it's super easy to bring it around.
Be The First One To Get It!
The estimated shipping date is Jan 10, 2022